Top 6 YouTube Alternatives in 2023
YouTube is a great tool for video content creators who are just getting started, but many business and professional creators need a more advanced solution.
In this article, we will discuss why you should consider using a YouTube alternative before we present the top 6 YouTube alternatives for brands and creators.
Why You Should Consider a YouTube Alternative
There is no denying the value of YouTube. After all, it's amongst the top visited site in the world. However, its tools are best suited for consumer-grade content sharing, and due to several limitations, it simply cannot meet all of the needs of professional organizations.
With that said, here are a few reasons why professionals should consider an alternative to YouTube.
YouTube Monetization Tools are Limited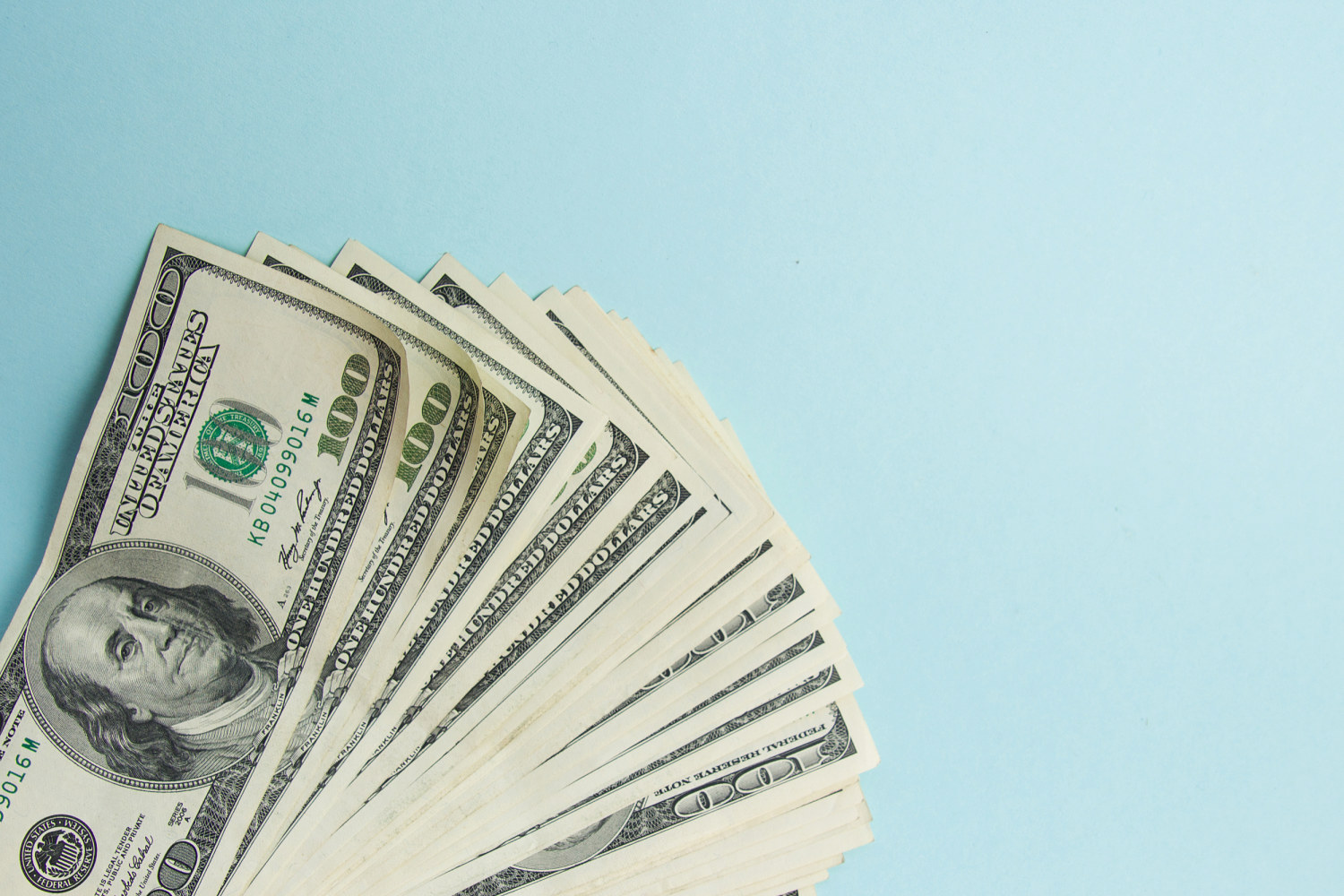 Access to YouTube's monetization features is limited to members of the YouTube Partner Program. Some of the criteria to be part of this program includes having 1000+ subscribers and 4000 viewer hours in the last year. You also have to live in an approved area.
YouTube's monetization tools include advertisements and channel memberships.
The payout for ads, YouTube's most popular monetization tool, is considered quite meager by many since YouTube keeps over 30% of ad revenue earned. It is reported that YouTube pays creators out about $0.68 to the dollar. With the average payout, creators make about $4 for every 1000 views.
YouTube Claims Rights to All Content
While creators own the masters to their content published on YouTube, the platform reserves the right to use content posted on the site however they wish.
This means that by posting your videos on YouTube, you agree that they can be duplicated and repurposed without your approval.
You Can't Remove YouTube's Branding
Many businesses and professionals require a white-label streaming solution so their brand can be the focus of the viewers' attention.
Unfortunately, YouTube doesn't allow users to remove the YouTube branding, so it is impossible for users to brand their YouTube channels or video players as their own.
Even when the YouTube video player is embedded on the user's independent website, it still reflects the YouTube branding.
YouTube has Strict Content Guidelines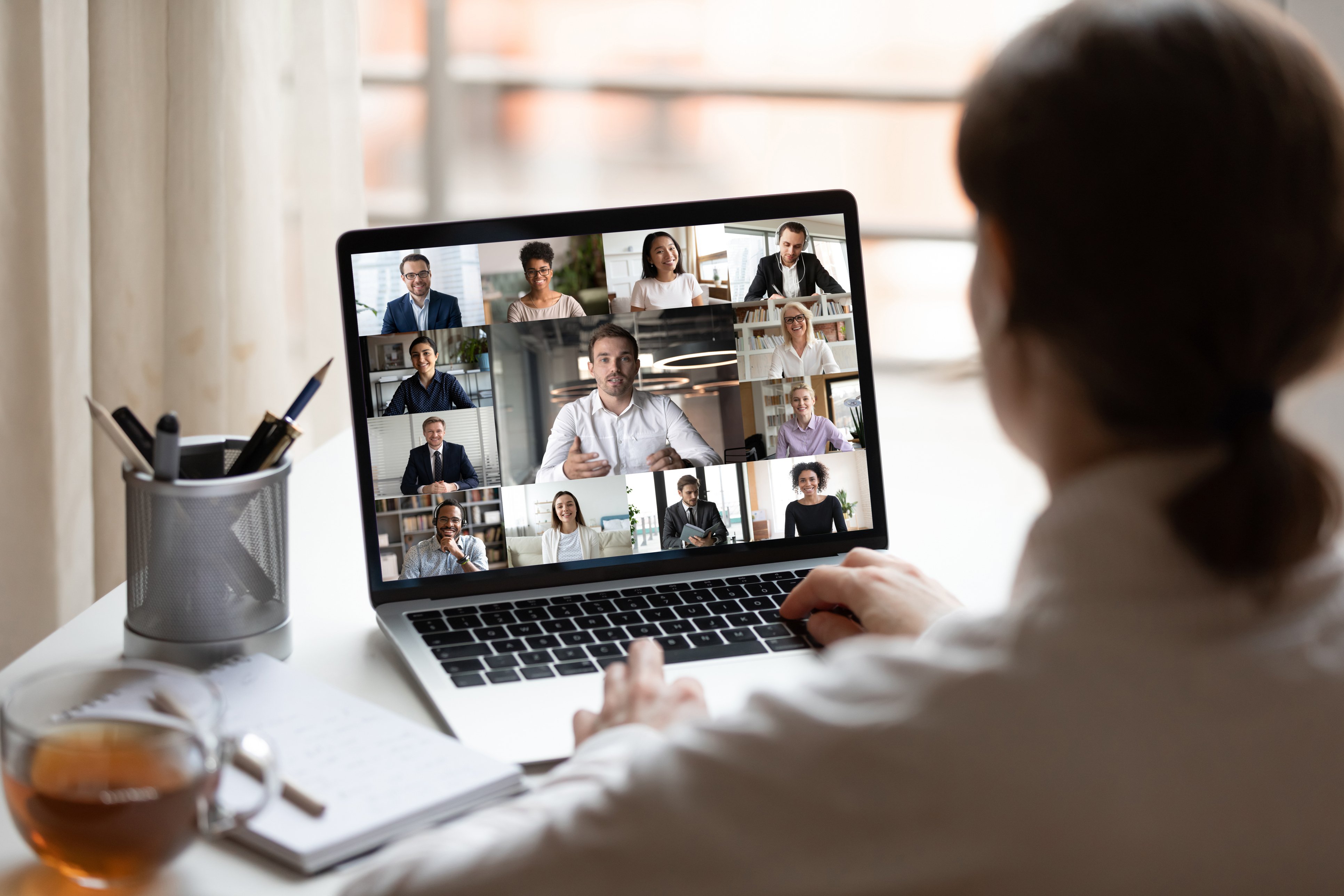 YouTube is a stickler when it comes to its content guidelines, ranging from sensitive copyright restrictions to limits on some types of content.
These guidelines are designed to provide safety to both viewers and creators. Unfortunately, sometimes the filters are too sensitive, and content is removed unnecessarily.
6 YouTube Alternatives
If you're in need of a YouTube alternative that supports flexible monetization, more accessible live streaming, and brand customization, we've got you covered.
Let's review the 6 best YouTube alternatives for brands and professional use cases.
1. Maestro
Maestro is a YouTube alternative that provides all of the tools you need for a professional streaming experience.
Maestro enables you to create fully-branded streaming experiences, complete with landing pages and video channels. These streaming experiences can be monetized with ticketing, subscriptions, tipping, live commerce, and brand sponsorships.
In addition to monetization and easy-to-build video websites, Maestro's top features include:
Try Maestro risk-free to see how the platform fits into your streaming setup.
2 Streamyard
Streamyard is a YouTube alternative that offers in-browser live streaming. This live streaming studio is designed for collaborative streaming, multistreaming, live stream recording, and more.
This YouTube alternative has both free and paid plans. The free plans are similar to YouTube with some minor brand customizations, but the paid plans offer full brand customization.
It's worth noting that StreamYard does not offer any monetization options. The platform doesn't support on-demand streaming, so it is best suited for those who need a solution focused on live streaming.
3. Vimeo
Vimeo is another great YouTube alternative. This company started as a creator-focused site, and it has since morphed into an enterprise-focused site.
Vimeo has plans available at a wide variety of price points. However, the lowest plans can be nearly as restrictive as YouTube. If you want access to white-label streaming, video monetization, and other pro features, you're going to have to invest in the more advanced plans.
Some of Vimeo's other pro features include ad-free streaming, video recording, and interactive video streaming.
4. Panopto
If you're looking to create an internal video site for your business, Panopto could be the YouTube alternative for you.
Panopto is an end-to-end solution for recording, hosting, and sharing video content for an internal audience. It is best suited for businesses that want to host collections of content, such as tutorials, training videos, sales videos, and the like.
Pantopto also offers solutions for education, so it is a great option if your goal is to build a YouTube-like platform to host your video courses and lectures on.
This platform is white-label, but it does not include monetization tools.
5. Dailymotion
If you're fine with a consumer-grade video site, but you need less restrictive community guidelines, Dailymotion could be the option for you.
This free YouTube alternative is a France-based company that operates very similarly to YouTube. Since it is free, it does come with many of the same limitations as YouTube. It simply has the advantage of more flexible community guidelines.
6. Facebook
Facebook is another free YouTube alternative that is best suited for those who are looking for more of a social platform. When it comes to video, Facebook supports live streaming, on-demand upload, and short-form video posting.
Since Facebook is a social media site first, it is great for community building. Users can create personal profiles, pages, and groups.
Again, Facebook is free, so you'll encounter some of the same limitations as YouTube on this site, as well.
Stream on Maestro
Maestro offers everything you need for professional video hosting. From white-label streaming to flexible video monetization, Maestro offers a complete collection of tools to create the streaming experience you and your supporters need.
Sign up for Maestro to amplify your streaming setup in no time at all.
Join our Discord server to learn more tips and tricks for streaming on Maestro.
Share