What is SVOD?: The Ultimate Guide to Subscription Video On Demand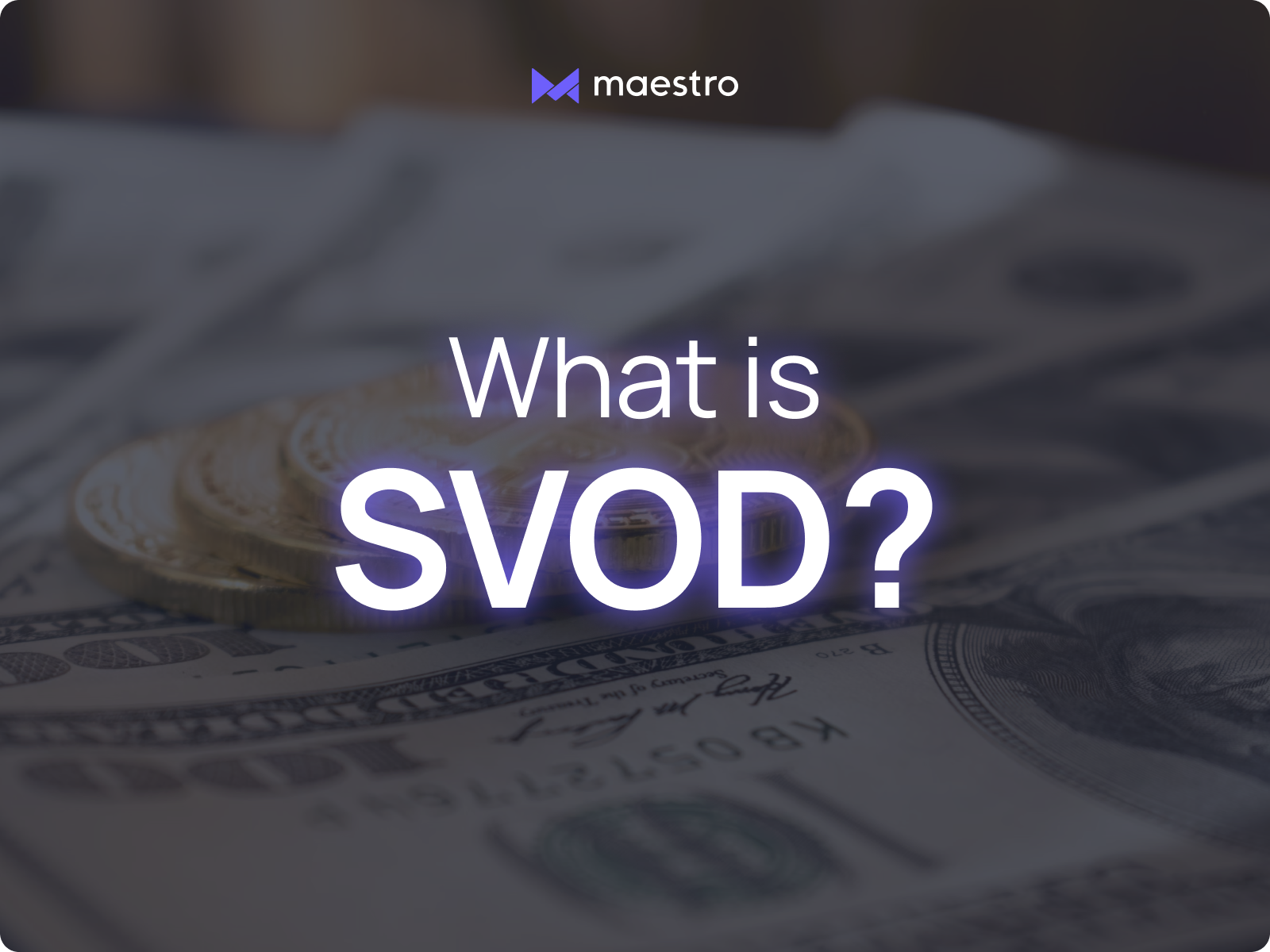 There are many ways to make money streaming, and video subscriptions are amongst the most popular techniques. Last year, the subscription video on demand (SVOD) market was valued at $24.15 billion, and it is forecasted to reach a whopping $34.09 billion by 2030.
With this phenomenal projection, there are so many opportunities for organizations of any size to get in on the action with video subscription businesses.
In this article, we will discuss the ins and outs of SVOD. We'll cover what SVOD means, how a subscription-based business model works, and the basics of creating a video subscription site. To wrap things up, we will review a couple of other video monetization methods.
Table of Contents
What is SVOD?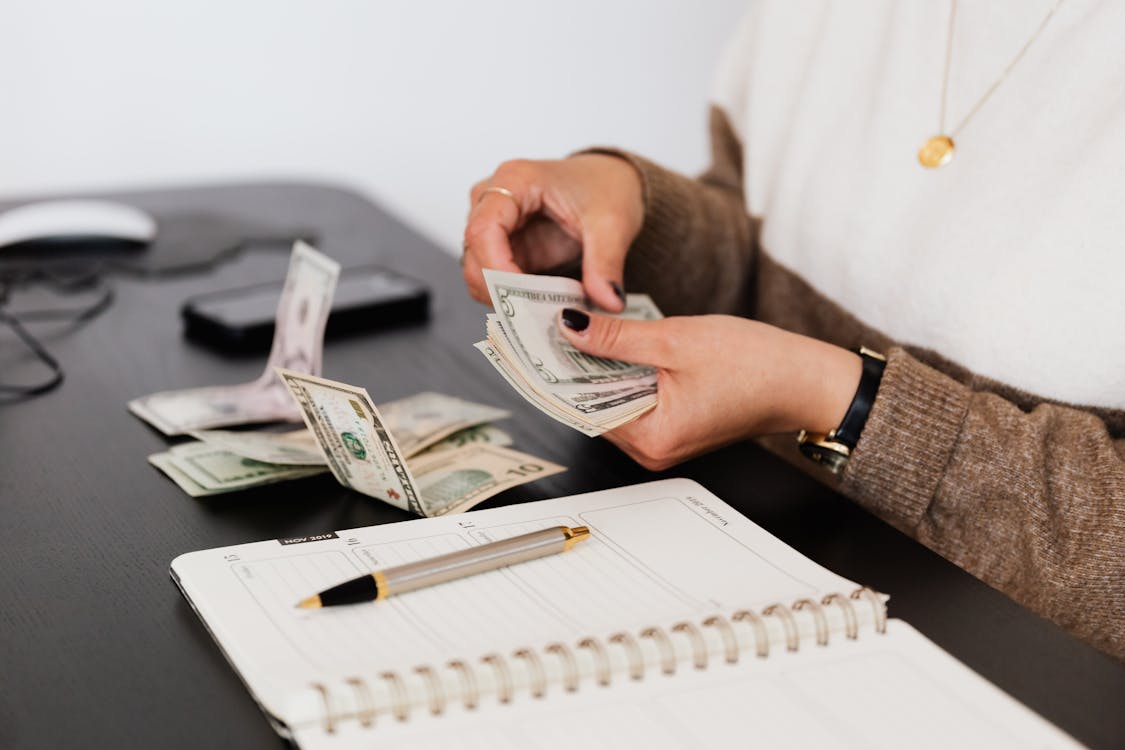 Subscription video on demand, or "SVOD" for short, is a popular video monetization method that allows viewers to pay a subscription fee for unlimited on-demand access to a library of video content.
This video business model was popularized by Netflix and is now used by Hulu, Disney+, Prime Video, YouTube Red, and more. Each of these businesses offers annual or monthly subscriptions for on-demand streaming of both original content and content produced by other media firms.
Subscription-based business models are attractive because they create a predictable revenue source, making it possible to easily create projections for monthly recurring revenue (MRR). This business model tends to be reliable when done right, which is certainly a win.
It's worth noting that some businesses that use a video subscription model also include access to live streams, but as the name suggests, it is primarily used to monetize video on demand (VOD) content.
SVOD Use Cases
The SVOD monetization model is used by all sorts of businesses, ranging from major OTT streaming services, such as ESPN+ and HBO Max, to smaller businesses, like local yoga studios.
Aside from entertainment and fitness, some of the most common use cases for SVOD include:
Education and training
Sports
eSports/gaming
SVOD is particularly valuable in use cases where content is being produced and published regularly.
How Does a Subscription-Based Business Model Work?
A subscription-based business model is very straightforward: users pay a subscription fee for ongoing access to a service, software, or some type of media. A video subscription business offers unlimited access to a library of on-demand streaming content.
The key to a successful video subscription website is creating or publishing new content regularly. If you only had a collection of ten videos, your subscribers would devour the content quickly and would have no reason to stay subscribed.
However, if you add ten new videos to your collection each month, either in addition to your current collection or as a rotation, your subscribers will be incentivized to stay on board and consume the fresh content.
It's also worth noting that many of the largest video subscription businesses publish more than their own original content. They buy rights to content from other firms and creators to curate a diverse collection. This may not be applicable to everyone who is using an SVOD monetization model, but it's certainly an option.
The Basics of Creating a Video Subscription Website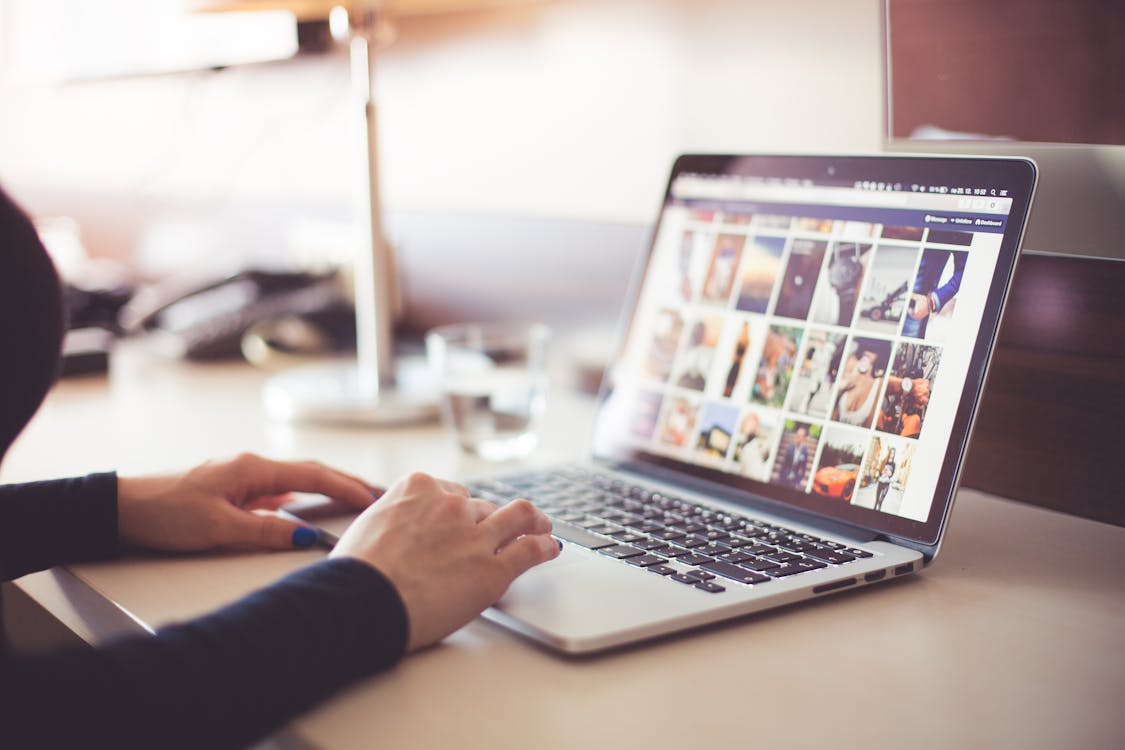 One key to successfully implementing the SVOD business model is creating an efficient video subscription website. This site should represent your brand and be easy to navigate. Even if the video content is what your viewers want, the entire experience is what they are paying for.
Let's review a few things that will come up as you create your video subscription website.
Where to Host a Video Subscription Website
There is more than one way to host a video subscription website. You can use a custom setup with your own server, or you can lean into the support of existing technology.
However, a completely custom setup requires a ton of time and resources to develop, so even the best video subscription websites, like Netflix, leverage the support of existing technology.
An online video platform (OVP), which is also known as a video CMS, is a good place to start. This sort of technology enables brands and creators to host, manage, and deliver their content to their audiences.
Some streaming solutions, including Maestro, come equipped with video website building tools, so you can create your site and host your videos on the same platform. Other platforms simply offer an embeddable video player that needs to be added to a separate site.
No matter what platform you use, you need to make sure that it is equipped with the features you need to reach your goals, especially video subscription management and paywalls.
How to Determine the Subscription Price
Another thing to consider as you create a video website is how you're going to price your video subscription service. As you determine your pricing, there are a few things to consider.
Start by thinking about the value that your library of content brings to your audience. Is it pure entertainment, or is there another takeaway? Is there any real return on investment?
If you offer access to a collection of movies, the value you're providing is entertainment. On the other hand, if you offer access to a collection of masterclasses from high-level businesspeople, you're providing skill-building resources that can help people make more money. The first is probably worth $10 to $25 per month, whereas the second may be worth $50 or more.
Since things are worth more to different people, you have to think about all of this in terms of your target audience. Who is your ideal subscriber, and what do they want from you? Also, consider what your competitors are doing and what price points have worked for them.
Finally, consider how much content you're providing. Your price will be different if you're offering a hundred videos versus thousands of videos.
Other Video Monetization Models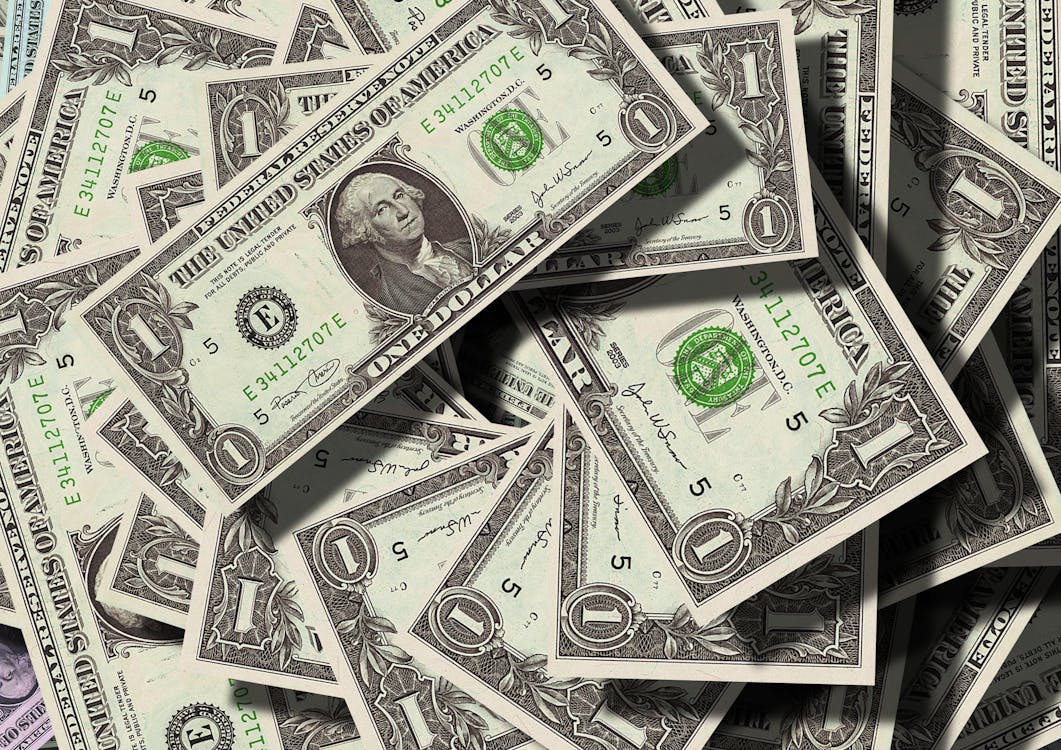 SVOD is simply one of several video monetization models. Some other common models are ad-based video on demand (AVOD) and transactional video on demand (TVOD).
AVOD is a monetization method that serves ads to viewers, which are paid for by sponsors. This is very popular because it enables brands and creators to make money while will offering their content to viewers for free.
TVOD, on the other hand, charges viewers for access to each piece of content they want to watch. This is more commonly known as "pay-per-view." With TVOD, viewers can buy lifetime access to a piece of content or rent it for a set window of time.
SVOD on Maestro

Ready to set up your video subscription website? Maestro's got you covered.
Our streaming solution includes all the tools you need to build your video website, host your content, and monetize your content with SVOD. The best part is that you keep up to 100% of your revenue on subscription sales, a revenue split you won't find anywhere else.
Sign up for Maestro to launch your SVOD strategy in no time at all!
Join our Discord server to learn more tips and tricks for streaming on Maestro.
Share