What is OTT Streaming?: The Ultimate Guide to Over-the-Top Streaming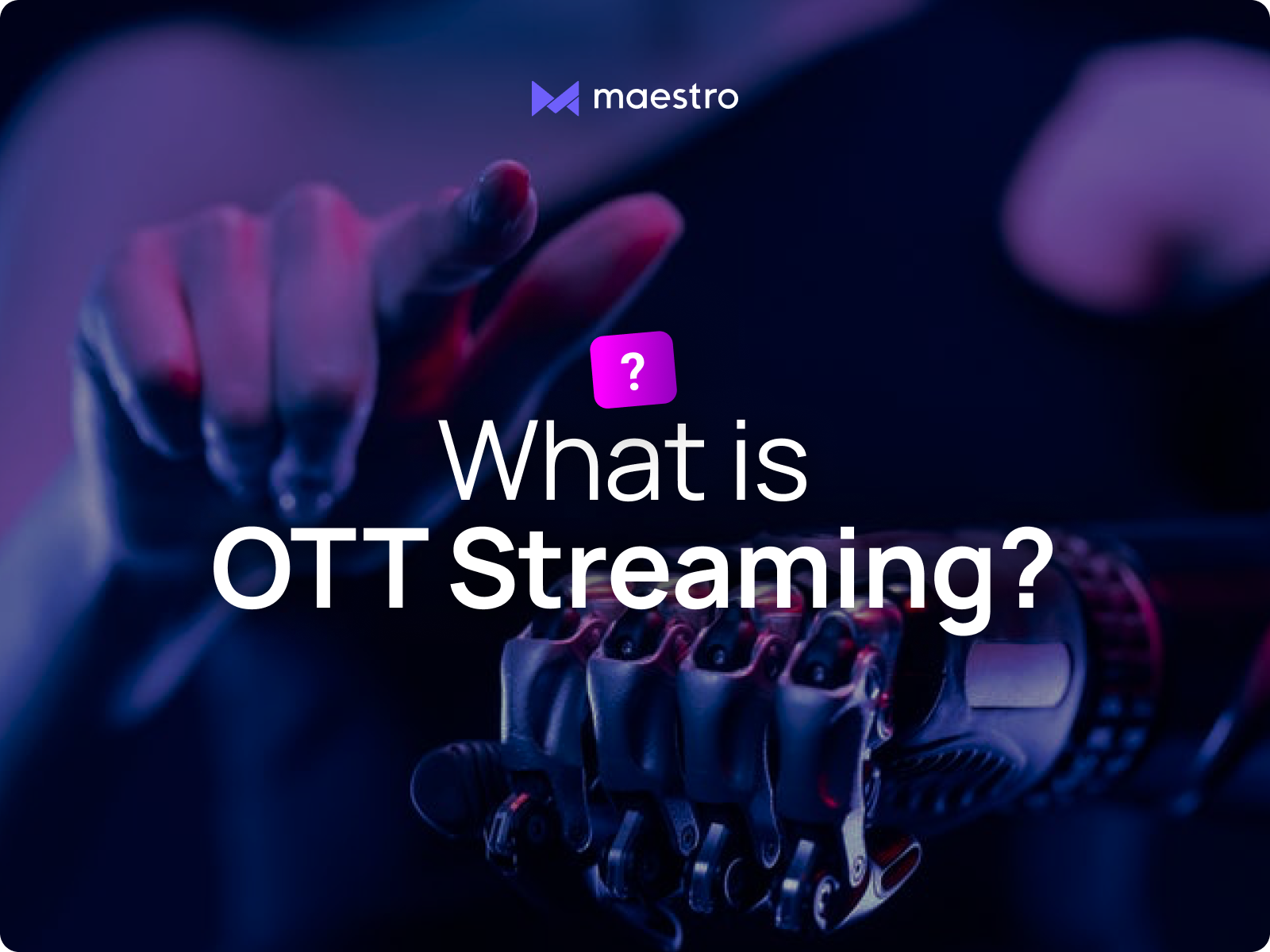 OTT streaming has changed the media landscape over the past decade. It has revolutionized the way video content is distributed and consumed, lowering the threshold for entertainment businesses and professional creators that want to deliver videos to their audiences.
In this article, we will discuss the ins and outs of OTT streaming. We'll cover what OTT stands for, what OTT means, how it works, and more. We'll also provide some clarification on the differences between OTT platforms and OTT services.
Table of Contents
What is OTT Streaming?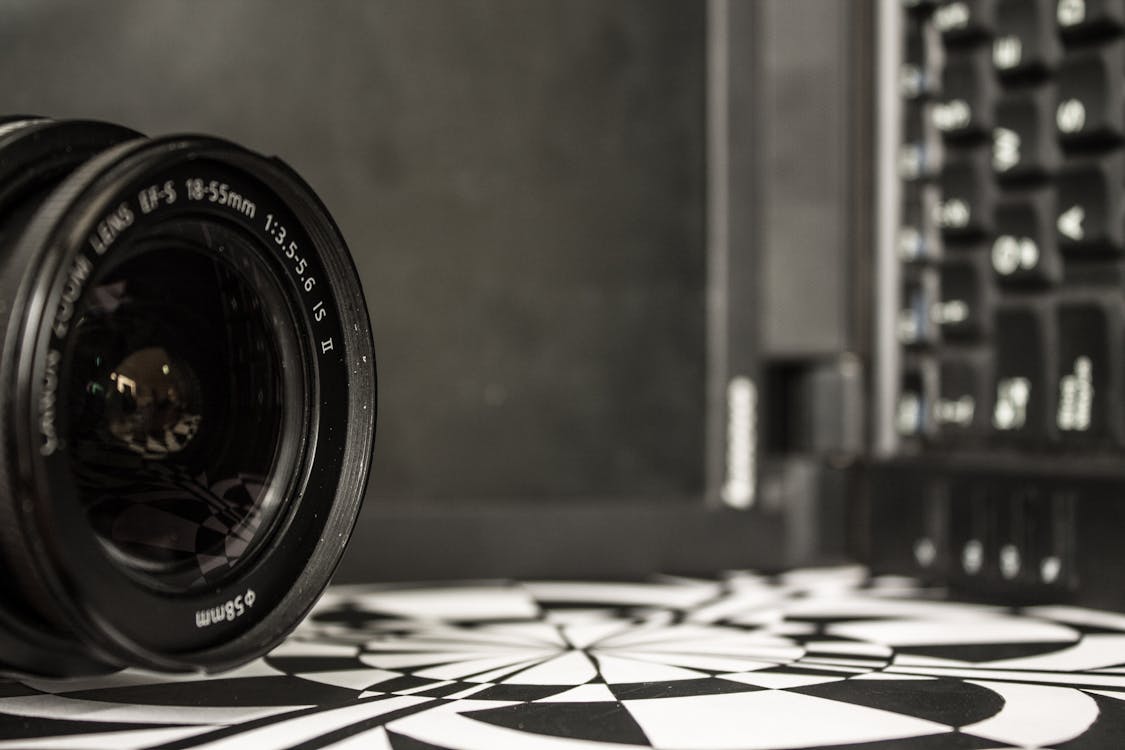 "OTT" stands for "over-the-top." OTT is a media distribution method that serves as a modern alternative to traditional media distribution methods, such as satellite and cable television.
This is the technology that powers the streaming services that you know and love, such as Hulu and Netflix. OTT can be used to distribute both live and on-demand video content. It is also used to deliver audio and other types of media, as well.
The name "over-the-top" comes from the fact that this media distribution style goes "above" the cumbersome technology that people once relied on to access televised movies, series, and programs.
OTT changes the game for media consumption because it allows consumers to access their video purchases and subscriptions on just about any smartphone, tablet, or computer as long as they are connected to the internet.
In the past, people were stuck in front of the TV if they wanted to access video media, but OTT allows consumers to access series, films, and other videos with much more flexibility.
The rise of OTT streaming has coincided with the rise of the internet. Reports indicate that 93% of Americans and 62% of the world's population have access to the internet, so it is no surprise that OTT streaming is consistently growing in popularity.
OTT Streaming: Stats & Facts
To give you more context on the prominence and importance of OTT streaming, let's review a few quick stats and facts.
How Does OTT Streaming Work?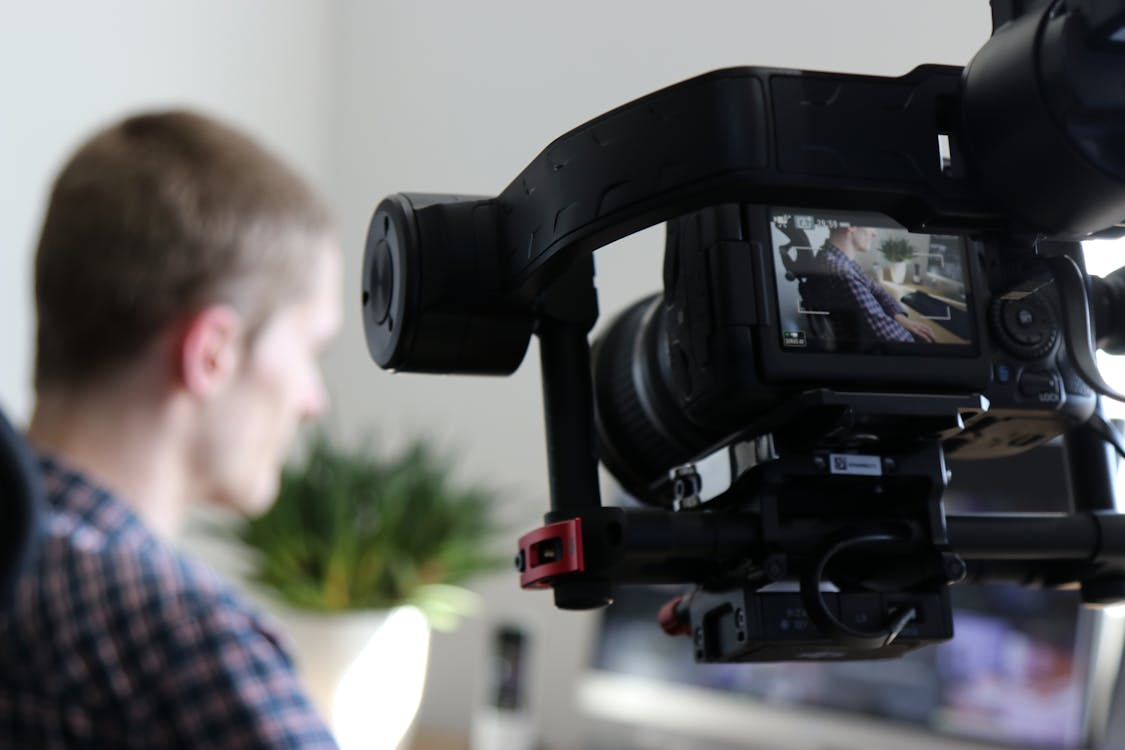 OTT streaming is very straightforward. Video signals are carried from the origin to viewers over the internet. OTT streaming delivers content to smart TVs, laptops, computers, tablets, and gaming consoles.
A huge part of OTT streaming is that the content must be requested by each viewer's device since it uses a one-to-one delivery infrastructure.
The path of a video that is delivered with OTT streaming looks something like this:
The video is captured and fed to the

encoder

The video is encoded
The video is fed to the

online video platform

The video is carried from the video platform to the video player on viewers' devices via a content delivery network (CDN)
The video signal is transported by a special technology called streaming protocols.
What is an OTT Platform?
An OTT platform is a type of software that is used for hosting and creating OTT streaming experiences.
Some common features of an OTT platform include:
There are both paid and free OTT platforms. Typically, paid platforms are more likely to offer the tools listed above, whereas free platforms are a lot more basic. Creating a professional video website usually requires the support of a paid tool.
What is an OTT Service?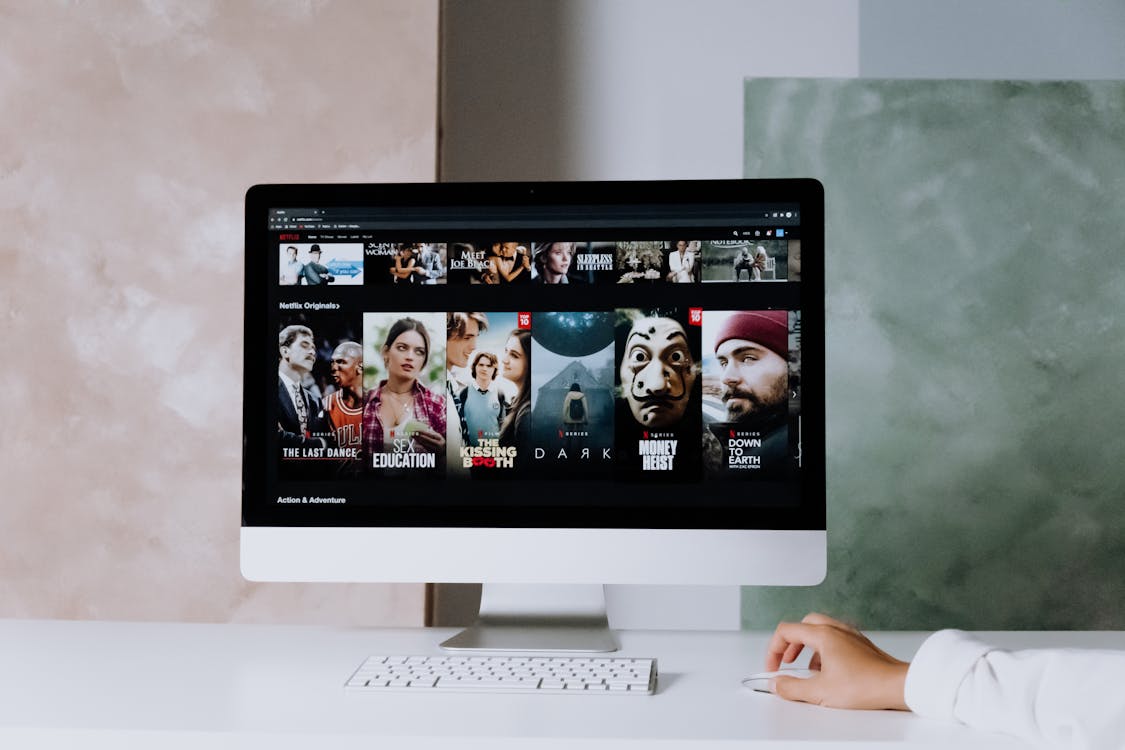 An OTT service is a viewer-facing site or application that provides video content to viewers. An OTT service is more commonly knowns as a "streaming service."
Some examples of OTT services include Netflix, Hulu, Disney+, HBO Max, Prime Video, YouTube Red, and Paramount+.
At this point, the most popular OTT services are paid sites and apps, monetized with either a subscription or pay-per-view. Some of these services even allow viewers to sign in with their cable subscriptions.
Some television networks also offer free or freemium OTT services so that viewers can stream the network's shows on demand. These are often monetized with advertisements.
The structure of OTT services has evolved rapidly over the past few years and will likely continue to evolve to navigate issues like subscription fatigue, choice fatigue, and so forth.
Top OTT Platforms for Professionals
There are a few popular OTT platforms that brands and professional creators should consider when building out streaming sites of their own.
Here are some of the top OTT platforms for professionals:
1. Maestro
2. Brightcove
3. Livestream
4. Ustream
5. Wistia
6. Wowza
7. Vimeo
8. JW Player
9. Kaltura
10. Vidyard
Each of these platforms is unique, with slightly different features designed for different use cases. We encourage you to take advantage of the free trials on these platforms to determine which one is the best fit for your unique OTT streaming needs.
Stream on Maestro

Maestro is an online video platform that uses OTT streaming technology to deliver video content to viewers around the world.
The platform is equipped with all of the tools that brands and creators need to host, manage, and deliver their online video content. Some of the top features of our white-label OTT platform include video monetization, community management, buildable pages, and video analytics.
Sign up for Maestro to start streaming in no time at all.
Join our Discord server for more helpful tips and tricks!
Share