What is AVOD?: The Ultimate Guide to Ad-Based Video on Demand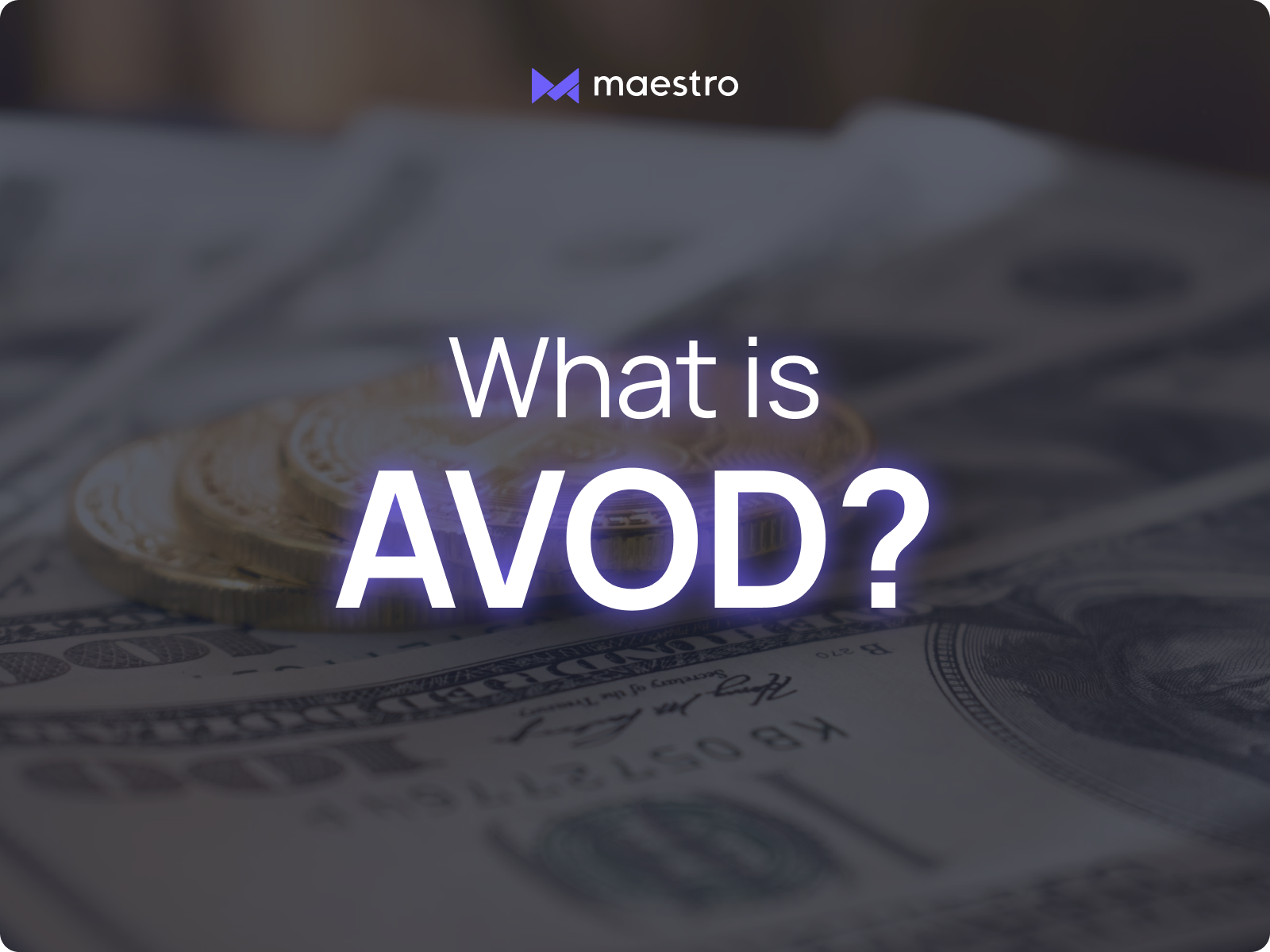 Advertisements have been a popular way to monetize different types of broadcasts, events, and shows for over 100 years. In fact, the first radio ad was broadcasted in the summer of 1922, and the first television commercial was broadcasted in 1941.
Both of these advertising methods are still used today, but as more people begin to stream content on the internet, many advertisers are pushing their efforts toward online video content with ad-based video on demand (AVOD).
In this article, we will discuss all things AVOD. We'll cover the meaning of "AVOD," AVOD examples, and more. We will also discuss the intersection between sponsorships and advertisements.
Table of Contents
What is AVOD?
Ad-based video on demand, or AVOD for short, is a video monetization model that makes money from advertisers rather than the viewer. The viewers basically "pay" for the content by spending a few moments of their time watching the ads that they are served.
Typically, advertisements are inserted by an ad server, which connects video creators and publishers with brands. In many online video streaming cases, ad insertion is done automatically.
Video advertisements are becoming more and more creative. In the past, there were simply pre-roll, mid-roll, and post-roll ads, which were before, during, and after the video, respectively. Now, advertisements are being placed as overlays, displayed alongside the video player, or even incorporated within the content on the screen. For example, the NFL places digital ads in streams of games on the actual field alongside the digital field map markups.
AVOD Examples and Use Cases
The most prominent example of AVOD in action is YouTube. It paved the way for Facebook and Vimeo. TikTok and Instagram use versions of AVOD, as well.
AVOD is great in many use cases, including:
Gaming
Educational content
Sports
Vlogging
Films and series
Comedy shows and skits
It is worth noting that one use case that may not be appropriate for AVOD is premium content. Consider using another monetization option as an upgrade to your content with ads.
Pros and Cons of AVOD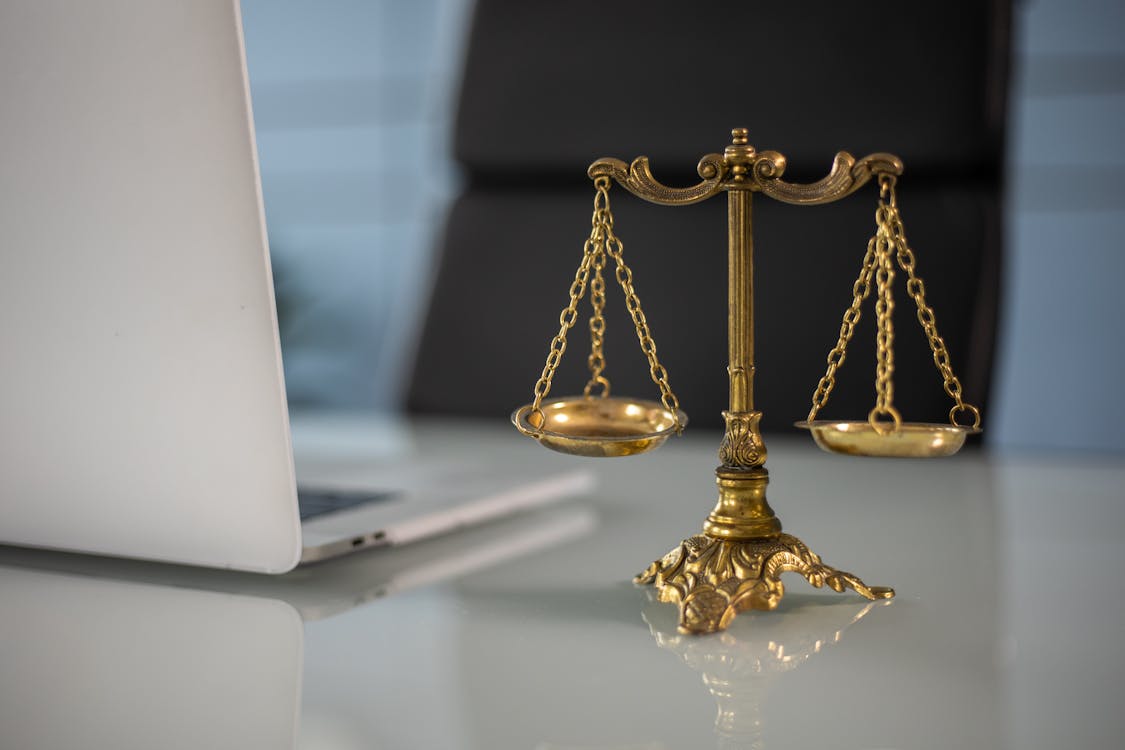 Now that you have a better understanding of what AVOD is and its use cases, let's review some pros and cons of this monetization model.
Some of the pros of AVOD include:
Viewers don't have to pay for access to content
A low barrier to entry makes it easier to get viewers
Flexible display options
Global ad spend is

on the rise

Provides room for growth for creators and publishers
Some of the cons of AVOD include:
It can be bothersome to viewers
Income depends on the number of views
Creators/publishers can't negotiate the price
Since video monetization is something that should be tailored to your viewers and your brand, it is important to note that what may be a downfall to some may be a benefit for you. Weigh the pros and cons with your audience and your unique goals in mind.
What is a Video Ad Server?
An ad server is a tool that acts as the middleman between brands that want to advertise and video publishers. Many businesses use an ad server for their AVOD efforts since it streamlines the process and makes it easier for all parties involved.
Ad servers pay publishers per click or per view. The most powerful ad servers, like the one used on YouTube, cater the ads towards the viewers' unique interests with the support of algorithms that track online behavior.
Sponsorships vs. Advertisements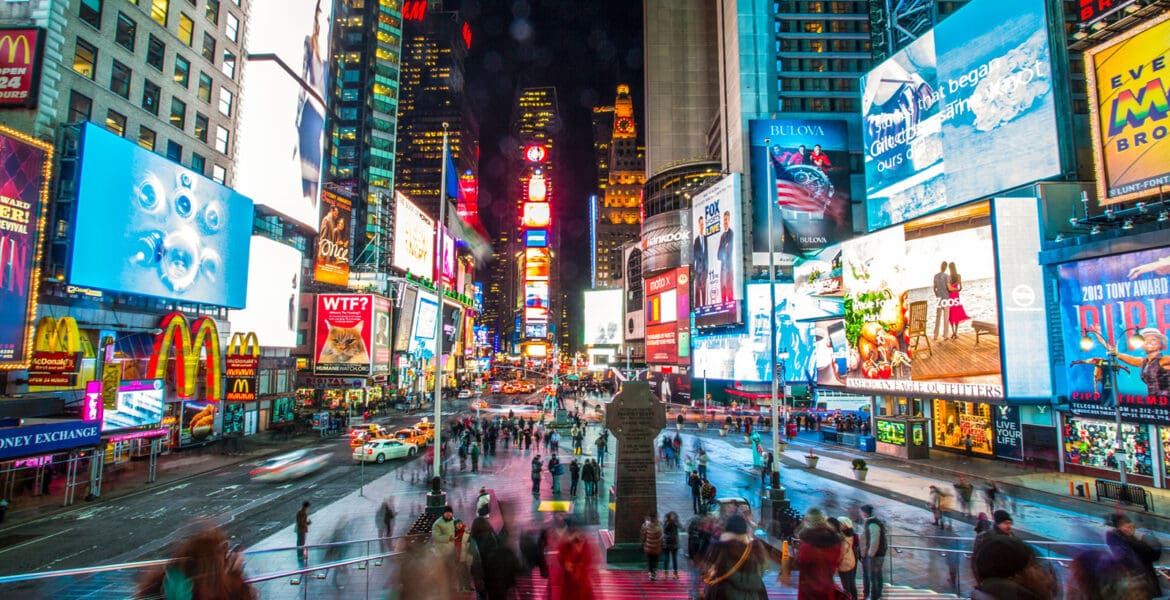 As online video content expands in terms of use cases, functionality, and more, brands are getting more creative with how they use video to reach their audiences.
Many brands still use paid ads, but some brands are investing in sponsorships in situations in situations that are more aligned with their niche. With sponsorships, businesses pay for exposure to your audience in a variety of brand activations.
Sponsorships can be activated in a lot of ways. You can add their logo to your channels and pages, name the chat feed in their honor, promote their products in a live shopping experience, and more.
Other Video Monetization Models
While we're discussing AVOD, there are a couple of other monetization models that are worth mentioning. Let's take a moment to look at TVOD and SVOD.
TVOD vs. AVOD
Transactional video on demand (TVOD), which is commonly known as pay-per-view (PPV), is a video monetization model that requires viewers to pay for access to each unique piece of content that they access.
With TVOD, viewers can either purchase lifetime access to titles or rent them for shorter periods of time.
The key difference between TVOD and AVOD is that TVOD is transactional, and AVOD is not. TVOD is more valuable in use cases where the content is premium.
SVOD vs. AVOD
Subscription video on demand (SVOD) is a video monetization model that requires viewers to pay a subscription fee for access to a library of on-demand video content.
Like TVOD, SVOD requires a transaction from viewers, which makes it better suited for premium content than AVOD.
Some streaming services, including Hulu, use a mix of both SVOD and AVOD. With Hulu, subscribers can choose between a cheaper subscription price for streaming with ads or they can pay a high subscription fee for streaming without ads.
Sponsorship Activations on Maestro

AVOD is a great way to monetize your online video content at any stage of your streaming career. It lowers the barrier of entry to your content since viewers get access for free.
As your video efforts grow and you amass a following, sponsorships provide a great way to take this monetization model to the next level. It's still a form of advertising, but it allows you to cherry-pick partnerships and curate the ads, giving you more control over the experience.
With Maestro, there are many ways to showcase your sponsors. From customizable panels to clickable overlays, you can choose whatever placement your sponsorship activations.
Plus, we give you full ownership of your community data and analytics, so you can use this information to appeal to sponsors and make more money.
Sign up for Maestro to offer your sponsors better brand activations with minimal setup.
Join our Discord server to learn more tips and tricks for streaming on Maestro.
Share