What is an Encoder?: The Ultimate Guide to Video Encoders for Streaming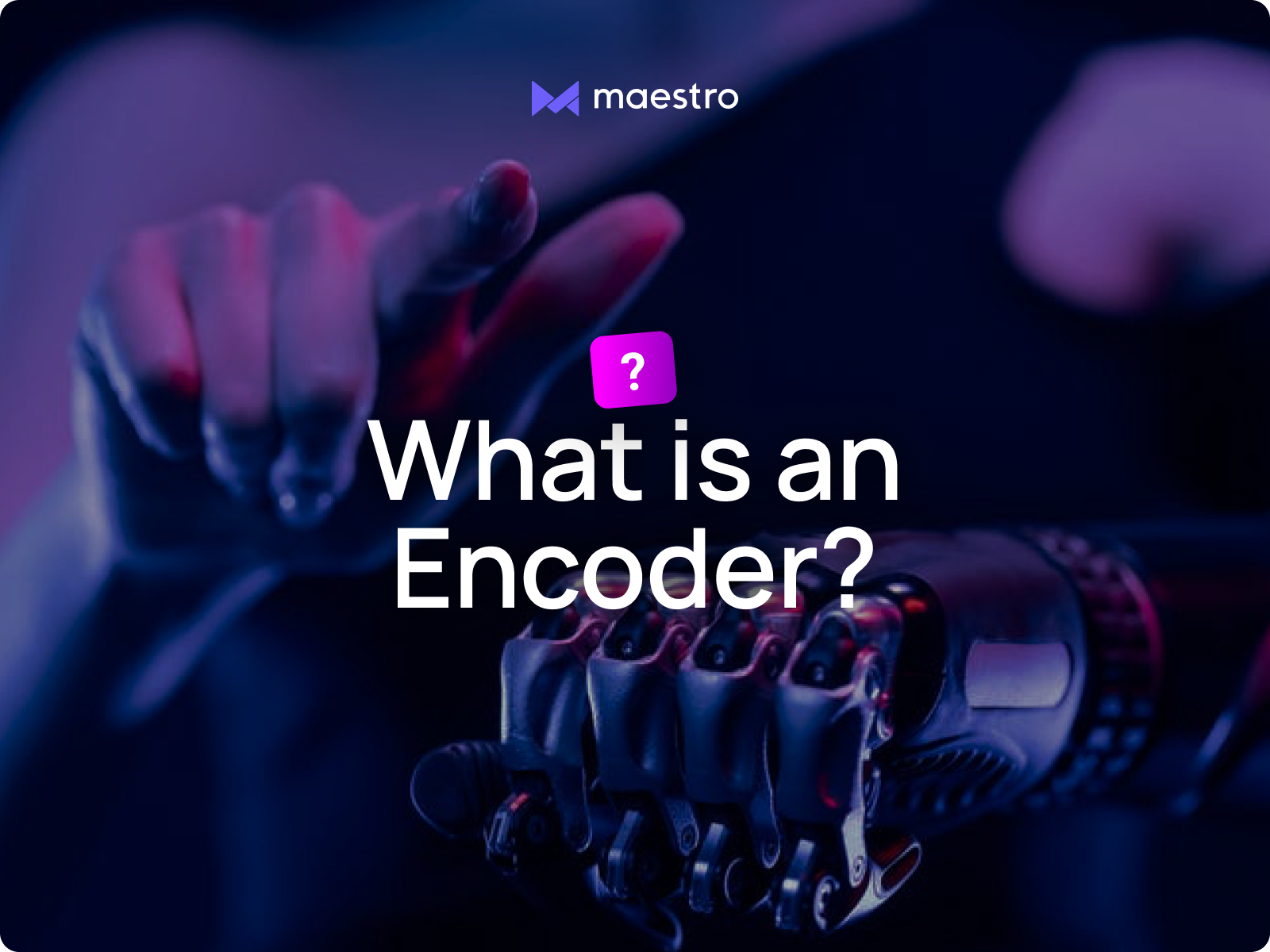 Streaming video content over the internet has become a norm in our tech-focused world. Just a few years ago, we struggled to send bulky video files from one device to another, yet now it's possible to stream these videos to viewers around the world in real-time.
Video encoders are one important type of technology that has made it possible to live stream with minimal latency.
In this article, we will discuss everything you need to know about video encoders for live streaming. We'll start by looking at what an encoder is and how it works before making some important comparisons with related technologies. We will also review some different encoders that are available for video streaming.
Table of Contents
What is an Encoder?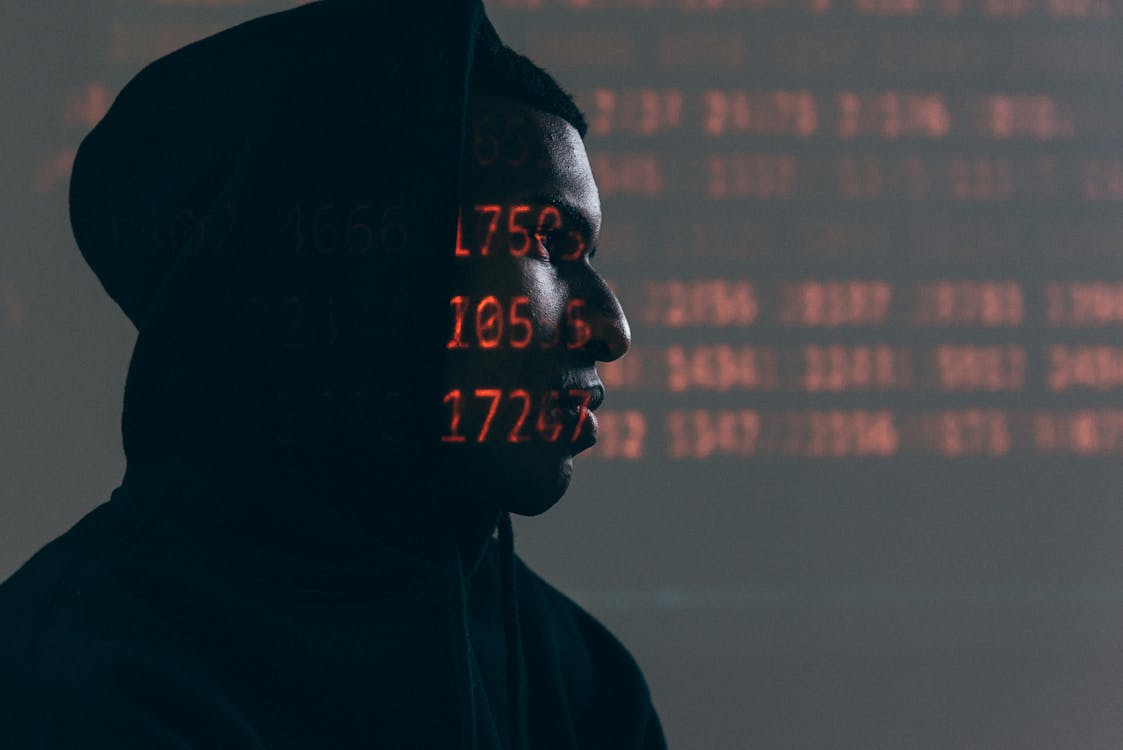 An encoder is a tool that converts videos from large RAW files into streamable digital files. Since RAW files are bulky, they aren't easy to send over the internet. This analog-to-digital transition makes videos light enough to live stream.
If you are not familiar, RAW videos are a collection of images, so each frame is a still shot. This is what makes these files so large. However, in the conversion from RAW to digital, these still shots are stitched together to make them fluid.
Encoders come in the form of both hardware and software. Each type of video encoder has its own strengths and weaknesses, so we will compare the different options later in this post.
How Does Encoding Work?
Encoding removes duplicated frames that occur naturally when a RAW video is captured, therefore making the file considerably lighter. The lighter file is much easier to transmit and broadcast over the internet, allowing your viewers to get a real-time look at the content you're sharing.
From a technical standpoint, encoders use codecs, a type of compression technology, to encode and decode the video files to facilitate this process.
There are several kinds of codecs, including lossless and lossy, and what makes them different is the way the data is compressed. Different codecs yield different media qualities and have unique use cases.
Currently, the best codec for live streaming is High-Efficiency Video Coding, also known as H. 265 or HEVC. Advanced Video Coding, also known as H. 264 or AVC, is another popular codec that yields high-quality results but is slightly less advanced than H. 265.
Although this process is very technical, most of the technical work happens behind the scenes. With most encoders, setup is as simple as copying and pasting some credentials and selecting a few basic settings.
Encoding vs. Transcoding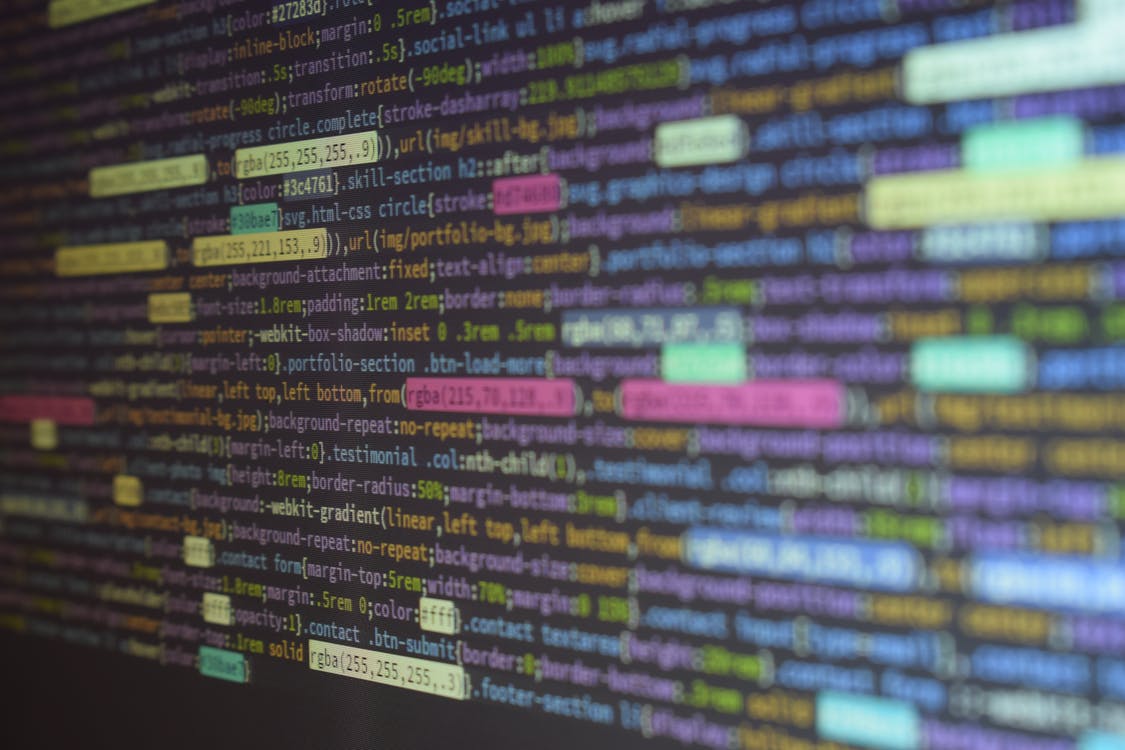 Encoding and transcoding are two very similar concepts in video streaming that are used to alter video files to make them compatible with streaming.
As we've discussed, encoding is used to convert videos from one file type to another. Transcoding, on the other hand, is used to create multiple copies of a video that are different sizes. These copies are called "renditions," and the purpose of creating multiple renditions is so that users can be served the file size that is optimal for their internet speed.
There is some overlap between encoding and transcoding use cases, but it is important to note that encoding is usually specifically associated with live streaming, and transcoding is used for both live and on-demand streaming.
Hardware Encoders vs. Software Encoders
Hardware encoders and software encoders provide the same core functionality, but each has some notable differences. The most significant (and obvious) difference is that hardware video encoders are physical tools, whereas software video encoders are completely digital.
Another significant difference is the price point of each. Hardware encoders are much more expensive. They can cost up to $10,000 for a professional-grade option, whereas software encoders range from free to a couple hundred dollars.
Hardware encoders are typically more powerful and reliable, making them a suitable option for streaming highly professional content, like a large sporting event or music festival. However, most brands and creators will do just fine with encoding software.
A major perk of software encoders is that they can be updated as the provider rolls out new features to the tool. Oftentimes, these updates are free. Updating a hardware encoder requires upgrading the model that you have by buying a new one.
Software video encoders are also often part of streaming software with greater capabilities. These additional features could include chroma keying, multistreaming, audio mixing, and more. Having these tools all in one place can be very valuable since it simplifies the tech stack and workflow.
What is the Best Video Encoder?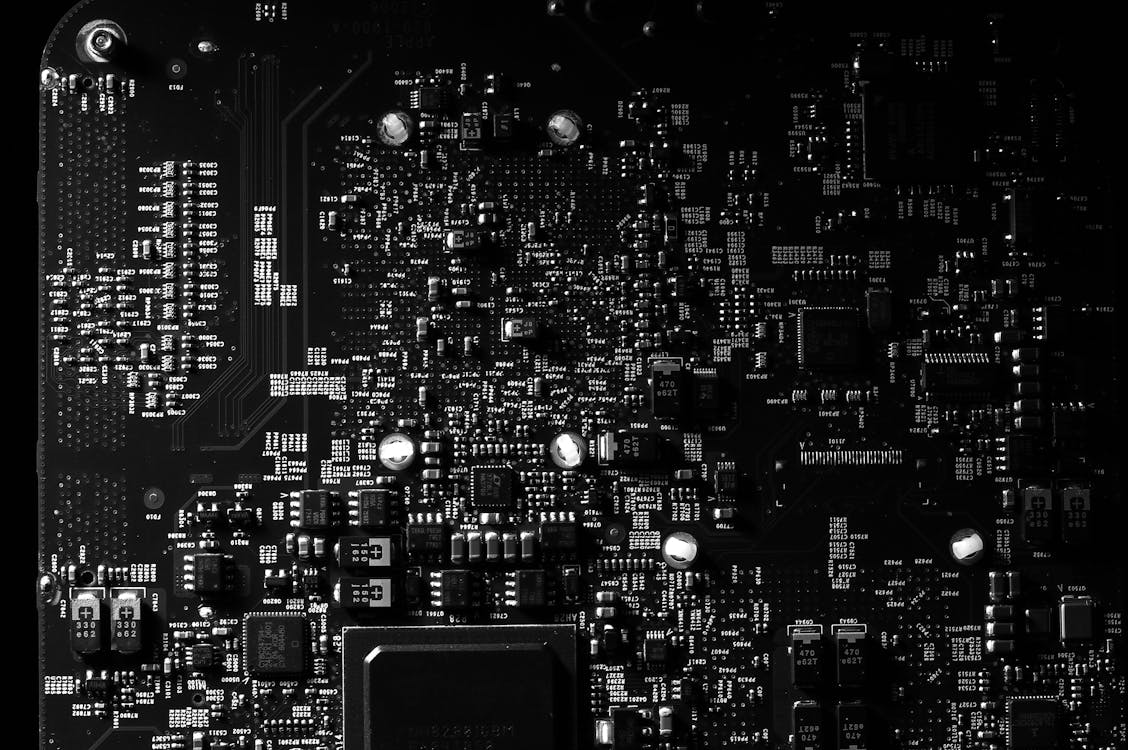 Since different brands and creators have different video streaming needs, it is nearly impossible to declare a single "best video encoder." However, we can break this down into different categories, such as free video encoders, video encoder software, and hardware video encoders.
Let's review a few of the top video encoders in each of these categories.
Best Free Encoder for Live Streaming
If you're just getting started, a free encoder is a good option. This will let you find your footing and see what you like or dislike before you make an investment in an encoder.
We believe that OBS Studio is the best free encoder for live streaming on the market. It is compatible with macOS, Linux, and Windows. Since OBS Studio is open source, you can completely customize your experience.
Best Video Encoder Software
There are a few different video encoder software options that we recommend. These include vMix, Wirecast, and VidblasterX.
vMix is an encoder, mixer, and simulcasting tool that ranges from $70 to $1200 for a lifetime license. This tool is especially valuable for those who want a 2-in-1 production and encoding tool.
Wirecast is a software encoder from Teradek that starts at $35 per month. Like vMix, Wirecast offers a variety of production tools in addition to its encoding functionality.
VidblasterX is primarily a production tool, but it offers reliable encoding functionality, as well. There are three plans for this encoder, including $9 per year, $99 per year, and $999 per year
Best Hardware Encoders
When it comes to the best hardware encoders, the LiveU Solo is a powerful option. What's nice about this encoder is that it enables users to stream from just about any platform, and it also supports streaming directly from your camera. It is also suitable for streaming from just about anywhere.
Teradek, the company that powers Wirecast, also has some reliable hardware encoding options. Their four hardware encoder collections include ART, Cube, Prism, and Bond. We encourage you to check out their website for different specs, pricing, and use cases.
Final Thoughts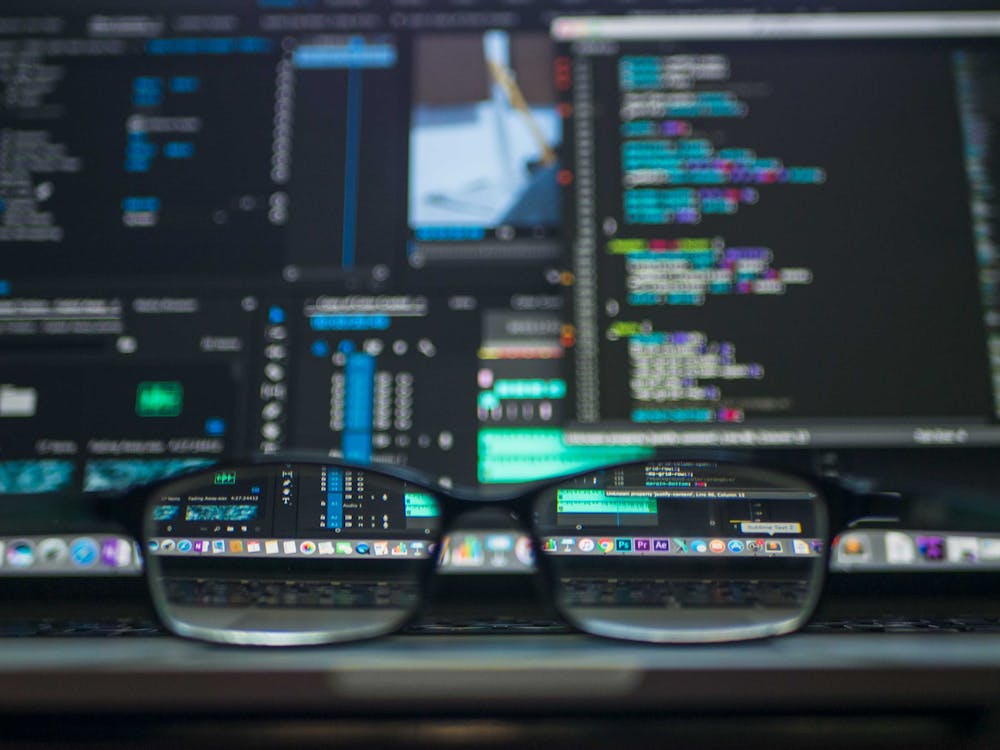 Video encoders play a very important role in live streaming. As we've discussed, this technology makes it possible to deliver video streams to viewers both near and far in real time.
Are you searching for the perfect platform to host your live streams? Look no further. Maestro is an end-to-end streaming platform that makes it easy to create live streaming experiences on your own website. Our platform supports multistreaming, video monetization, audience ownership, and more.
Sign up for Maestro today to start streaming in no time at all.
Join our Discord server for more helpful tips and tricks!
Share