What is Video Monetization?: What Creators Need to Know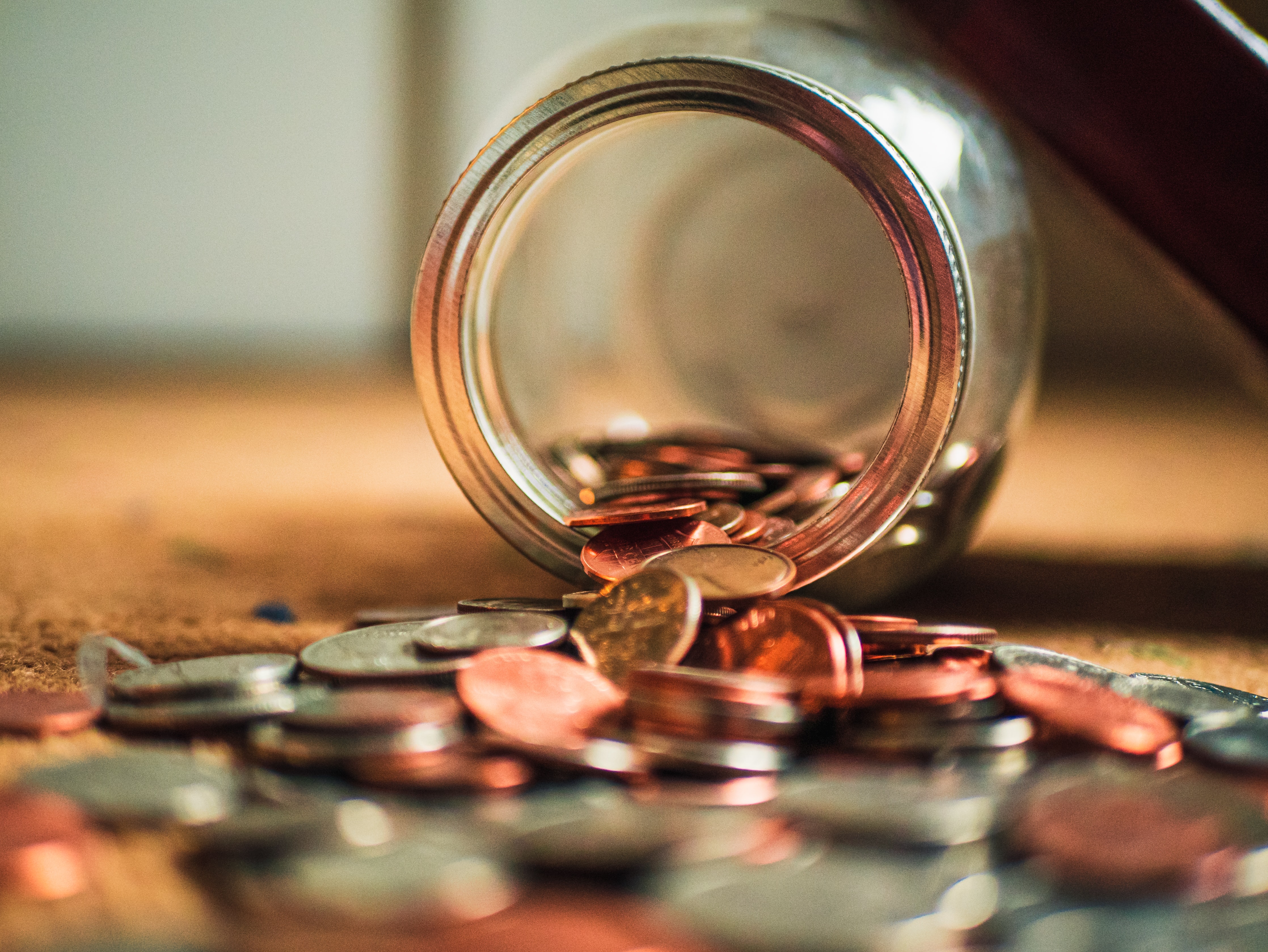 The age of the internet has put power in the hands of individual creators and talents. People who want to share information, art, or other content on the internet are free to do so. With the right tools, sharing and making money from this content is easy, affordable, and accessible.
This post will cover everything that creators need to know about video monetization. We'll discuss the basics of video monetization before we get into the nitty-gritty of launching a video monetization strategy of your own.
To wrap things up, we will discuss the flexible video monetization methods on Maestro.
Table of Contents
What is Video Monetization?
Video monetization is the application of strategies designed to generate revenue from video content. This is applicable for online live streaming and video on demand (VOD).
Video monetization is a powerful tool for brands and creators because it allows them to make money from their online video content.
There are various ways to monetize video content, but we will get more into that later.
The Evolution of Video Monetization
In the past, a few major players in the media and entertainment space determined the ability to generate revenue from a talent or skill. Film and television were essentially the only outlets for video. Individuals who wanted air time needed to secure a contract with one of the major networks, which was no easy feat.
For example, if you wanted to showcase your talent in the kitchen and generate revenue doing so, getting a deal with Food Network or a similar channel was one of the only possibilities.
However, today, anybody can start a cooking show thanks to the internet. Many consumer-grade and professional-grade online video platforms allow creators to upload and publish videos in just a few clicks.
While television deals still exist, they are no longer the only possibility. Creators can take charge of their careers, and start publishing content without any sort of contract. This great accessibility puts the power in the hands of individuals.
Who Uses Video Monetization?
Video monetization can be used by creators and broadcasters of any scale. Anybody from a vlogger with a small following to an internationally renowned influencer can monetize their video content.
Aside from vloggers and influencers, some types of professional creators that leverage video monetization include:
Gamers
Bakers and cooks
Coaches
Fitness instructors
Beauty gurus
Independent educators
Musicians
Artists
The online creator economy is expected to reach a value of $104.2 billion in 2022. This presents tremendous opportunities for anyone who has something special to share with the world.
Of course, those with larger followings or loyal core audiences will generate more revenue right off the bat. But with consistency and hard work, it is possible to make a sustainable living with online video creation. It will take time to build a fanbase, but fortunately, online video operations are scalable when appropriately structured.
How to Monetize Videos
Monetizing video content is easy when you tap into the support of the right resources. Here's how you can get started in just five steps.
1. Create a Content Plan
Like any content monetization strategy, it's a good idea to start with a plan for your video monetization efforts.
Start by thinking about what sort of content you'd like to create. What sort of talents or skills would you like to showcase? Will you provide value or entertainment?
Next, start brainstorming about your target audience. Who do you want to reach? Who will benefit from what you have to share?
Start to nail down your goals and what you'd like to accomplish with your video streaming business. Think about how you'll formulate your video monetization strategy and what methods you'll incorporate.
2. Choose a Platform
Once you have an idea of the approach you'd like to take, it is time to look for an online video platform capable of meeting your needs.
Here are a few things to consider as you compare platforms for video monetization:
Does the platform support live streaming, VOD, or both? Which do I need?
What monetization methods does the platform support?
Is the platform white-label and brandable, or will it include the platform's branding?
Are the terms and conditions restrictive?
Will I own the full rights to my content?
How much does the platform cost? Is the plan that I need within my budget?
What is the revenue split rate? How much of my earnings will the platform keep?
Compile a list of "wants" and "needs" so that you can compare them against the features of each platform that you look into.
3. Produce Your Content
Next, produce your content. This step will look a bit different for each unique creator, but it usually involves recording, editing, and mixing the footage to create the final product that your viewers will watch.
If you are hosting live streams, this step will be geared more toward preparing to go live. You'll configure your streaming setup by setting up capture equipment, connecting your sources to your online video platform, and hooking up any other production software that you want to use.
Depending on your video platform, this is the time to create a streaming channel or player so that you can upload your content.
4. Configure Your Monetization Preferences
Now, it is time to configure your monetization preferences in your online video platform. Again, this will depend on your specific online video platform and monetization strategy.
With intuitive video platforms, like Maestro, monetization can be set up in just a few clicks.
Check your platform's documentation for specific monetization setup instructions.
5. Launch Your Site
Once your content is uploaded and everything is properly configured, it is time to launch your site! Promote and market your streaming site to existing followers on other platforms, or leverage other tried and true digital marketing tools to expand your reach.
While some people use a "post and pray" approach, we recommend checking in on your site's analytics to see how different pieces of content perform. This will help you to gauge what resonates with your audience and make informed decisions for the future of your business.
4 Popular Video Monetization Methods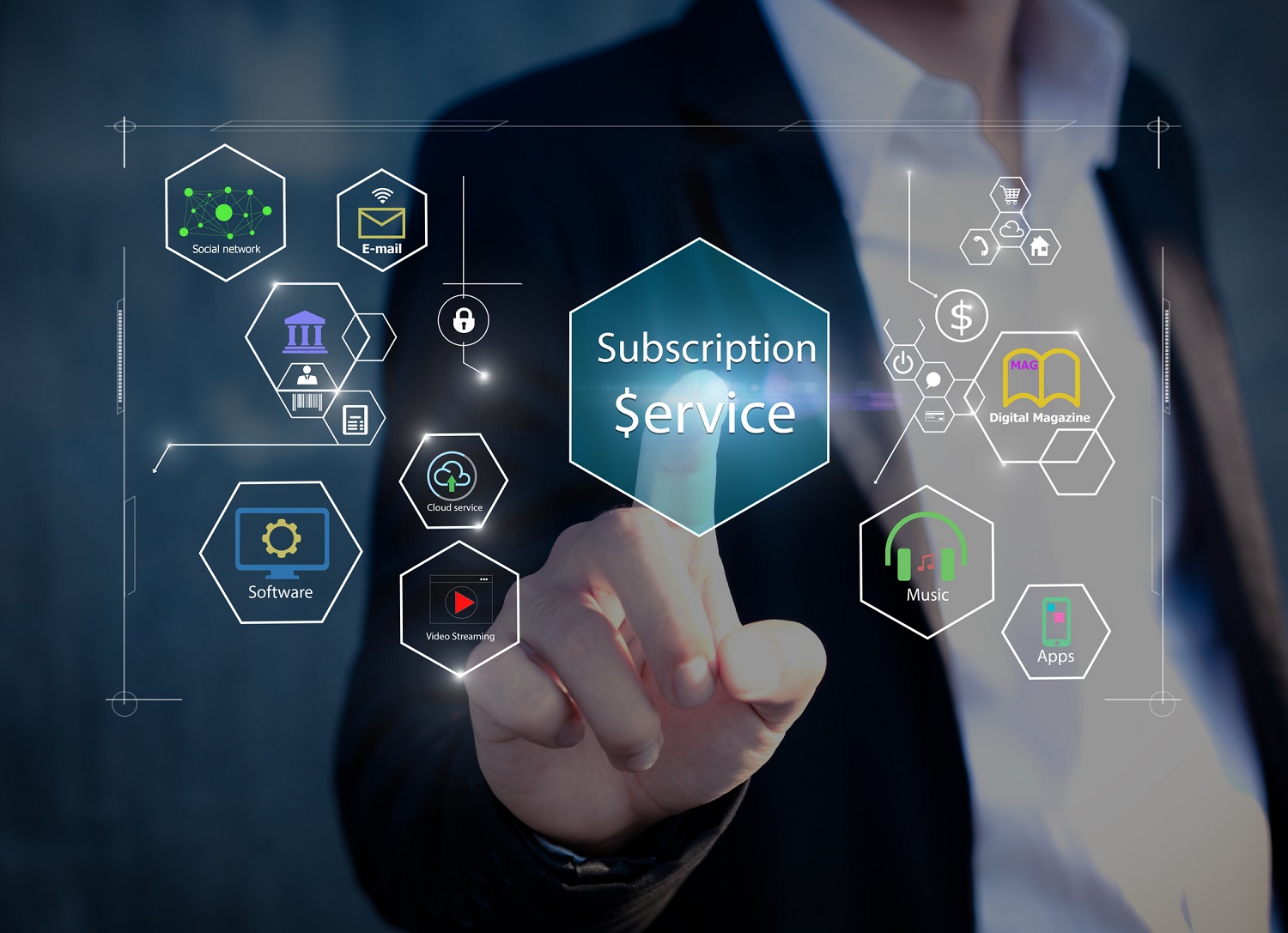 Video monetization is not a one-size-fits-all sort of deal since each type of brand requires something a little different. With that in mind, let's take a look at four of the most popular video monetization methods that creators use today.
Pay-Per-View
Pay-per-view video is exactly what it sounds like: viewers can pay for access to specific pieces of content, usually for a limited amount of time.
This monetization method works well for those who are hosting special events or are releasing a one-off sort of production. For example, you could sell tickets to a virtual gaming championship or sell access to a documentary you've produced.
The beauty of pay-per-view is that you can create the terms that make the most sense for your content and your audience. This method is flexible to suit your needs.
Subscriptions
Subscriptions are another popular video monetization method that involves charging for access to your content. With subscriptions, viewers typically receive unlimited access to a library of video content, whether it is live, on-demand, or a mix of both.
It is common for video subscriptions to be billed once a month, but you can set up weekly, bi-weekly, quarterly, or even annual subscriptions, as well.
What's nice about this monetization model is that it is possible to set up recurring revenue for sustainable money-making.
Sponsored Ads
Sponsored ads are another great way to monetize your video content. This model is used on traditional television, as well as on popular platforms like YouTube.
There are a couple of ways to apply this monetization method. You can either incorporate promotions for the brand into your video with strategic product placement or incorporate ads created by the brand.
You can work with an ad agency for seamless ad insertion from their list of clients, or you can partner directly with sponsors. Ad insertion with the support of an agency is the easier way to go. However, direct sponsorships give you a bit more control over the situation.
No matter which way you go, it is important to incorporate sponsored materials in a way that feels natural and relevant to your audience.
Live Selling
Live selling, which is also known as "live commerce" and the complement to "live shopping," is a video monetization method that involves selling products in-stream.
Think about QVC and other shows that have sold products on live television. Users could call in to place an order to be delivered to their homes. Live selling is a lot like this, except it leverages the power of the internet to make the buying process much more seamless.
Live commerce has been made popular by Amazon in recent years. The e-commerce marketplace started using live streams to showcase top products and deals during its annual Prime Day sales event. Now, Amazon Live has become an evergreen part of the platform where influencers and sellers can broadcast product showcases, tutorials, and more to better connect with their audiences.
With the support of a well-equipped hosting platform, influencers and brands can monetize their own streams with live selling.
Video Monetization on Maestro
Monetizing your video content is a great way to generate revenue, and diversifying these streams of revenue is a great way to set your business up for success.
Maestro was built to help creators grow their online video businesses and make more money through the process. We offer flexible video monetization strategies that allow creators to tap into multiple monetization methods.
Our platform supports ticketing, subscriptions, tipping, and sponsorships. We also have a Shopify integration that allows creators to promote and sell products in-stream and create a seamless live shopping experience for viewers.
Another plus of Maestro's video monetization model is that we offer creator-first revenue splits. Creators keep 100% of the revenue from ticket and subscription sales. We keep 5% of live commerce and tipping revenue to keep our platform running, but the rest is yours.
Check out the section of our Help Center dedicated to video monetization to learn more about you can use our monetization tools to enhance your streaming experience.
Ready to make more money with your video content? Sign up for Maestro today to start streaming for free.
Join our Discord server to learn more tips and tricks for streaming on Maestro.
Share