13 Best Live Streaming Encoders in 2023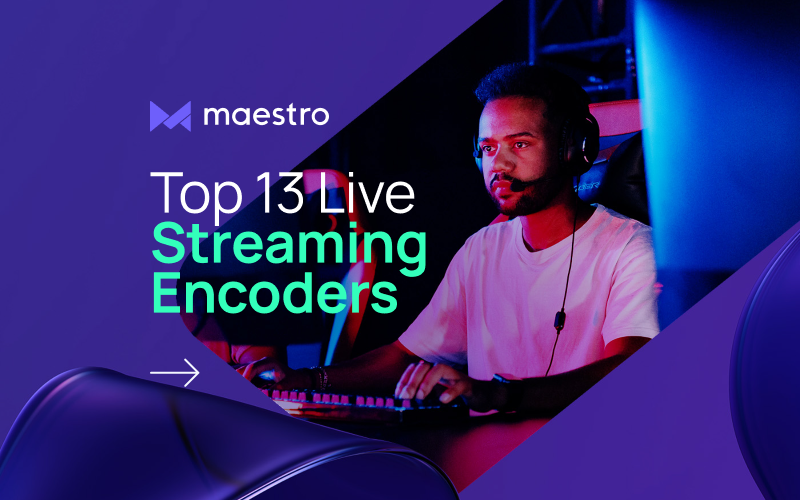 Streaming encoders play an important role in the online video industry. In fact, this technology is an essential component in the streaming setup since it is what converts video files into a format that is compatible with streaming.
However, since there are so many streaming encoders on the market, choosing the best encoder for your streaming setup may be challenging.
In this article, we'll discuss the best streaming encoders for professional broadcasting in 2023. We will start by reviewing what a streaming encoder is before we compare thirteen of the best encoders for streaming.
Table of Contents
What is a Live Streaming Encoder?
A live streaming encoder is a tool that converts RAW video files into digital ones. In layman's terms, an encoder takes the bulky files that are captured by a camera and turns them into files that are light and easy to stream over the internet.
Streaming encoders come in the form of both hardware and software. Software encoders are effective in most streaming use cases, but hardware encoders are required for highly advanced streaming setups.
What to Look for in a Streaming Encoder
There are a ton of different streaming encoders on the market, all with slightly different feature offerings and functionality. That's why it's important to know what to look for when searching for an encoder that fits into your streaming setup.
With that said, here are a few key aspects that you should consider when comparing live streaming encoders.
Pricing
As you build your streaming setup, keeping your budget in mind is key. Luckily, there are encoders available at all different price points, ranging from free software encoders to hardware encoders that are over $1000.
Features
As we mentioned, every streaming encoder offers slightly different features. Make sure your encoder of choice offers the tools you need to reach your streaming goals.
Compatibility
Compatibility is also very important when choosing a live streaming encoder. You'll need something that is compatible with your sources and your online video player. RTMP ingest is currently widely used throughout the streaming industry.
Latency
Latency is another major factor you should consider when choosing a streaming encoder. Your streaming setup is only as strong as, or as fast as, its weakest link. You need to ensure that your streaming encoder is capable of latency as low as the rest of your streaming setup.
Top 13 Live Streaming Encoders
Now that you know what to look for in an encoder for streaming, let's review some of the best streaming encoders on the market.
1. OBS Studio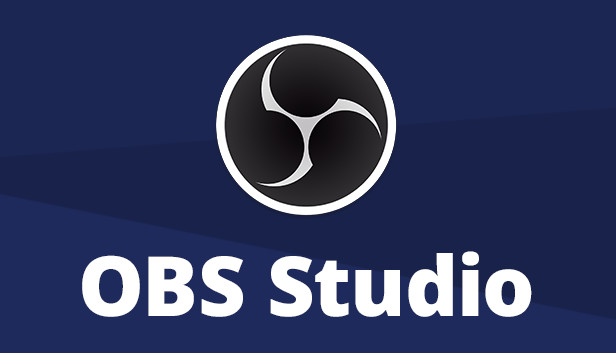 OBS Studio is a free, open-source streaming encoder that can be used for a variety of use cases.
While OBS isn't the most powerful streaming encoder, it is favored by many since it is free and open-source. This makes it accessible to those who are working with limited budgets. The downside is that it can be a bit tricky to get the hang of because it is open-source.
2. Wirecast
Wirecast is a powerful software streaming encoder from Telestream that offers a more advanced solution for live streamers. In addition to encoding, Wirecast offers production tools, multi-source streaming, multistreaming, and more.
This streaming encoder costs $599 and is compatible with both macOS and Windows.
3. Gramrphone
Gramrphone is an innovative streaming encoder that was originally designed to optimize audio encoding for live-streamed DJ sets, concerts, and more. This easy-to-use software integrates seamlessly with more than ten popular streaming sites, including Bandcamp, Boomplay, and BandLab.
Another major perk of Gramrphone is that it uses minimal power to operate, and it is compatible with both macOS and Windows.
4. vMix
vMix is a software encoder that is known for scalable streaming support. This tool boasts support for everything from simple webcam streaming setups to advanced multi-camera streams.
The entire vMix suite is only available for Windows users at this time, but vMix offers a screen capture solution that is available for Mac users.
vMix's pricing is a little complicated, but users get their first year free when they download the software. From there, you'll be given the option to purchase a lifetime license starting at $60.
5. LiveU Solo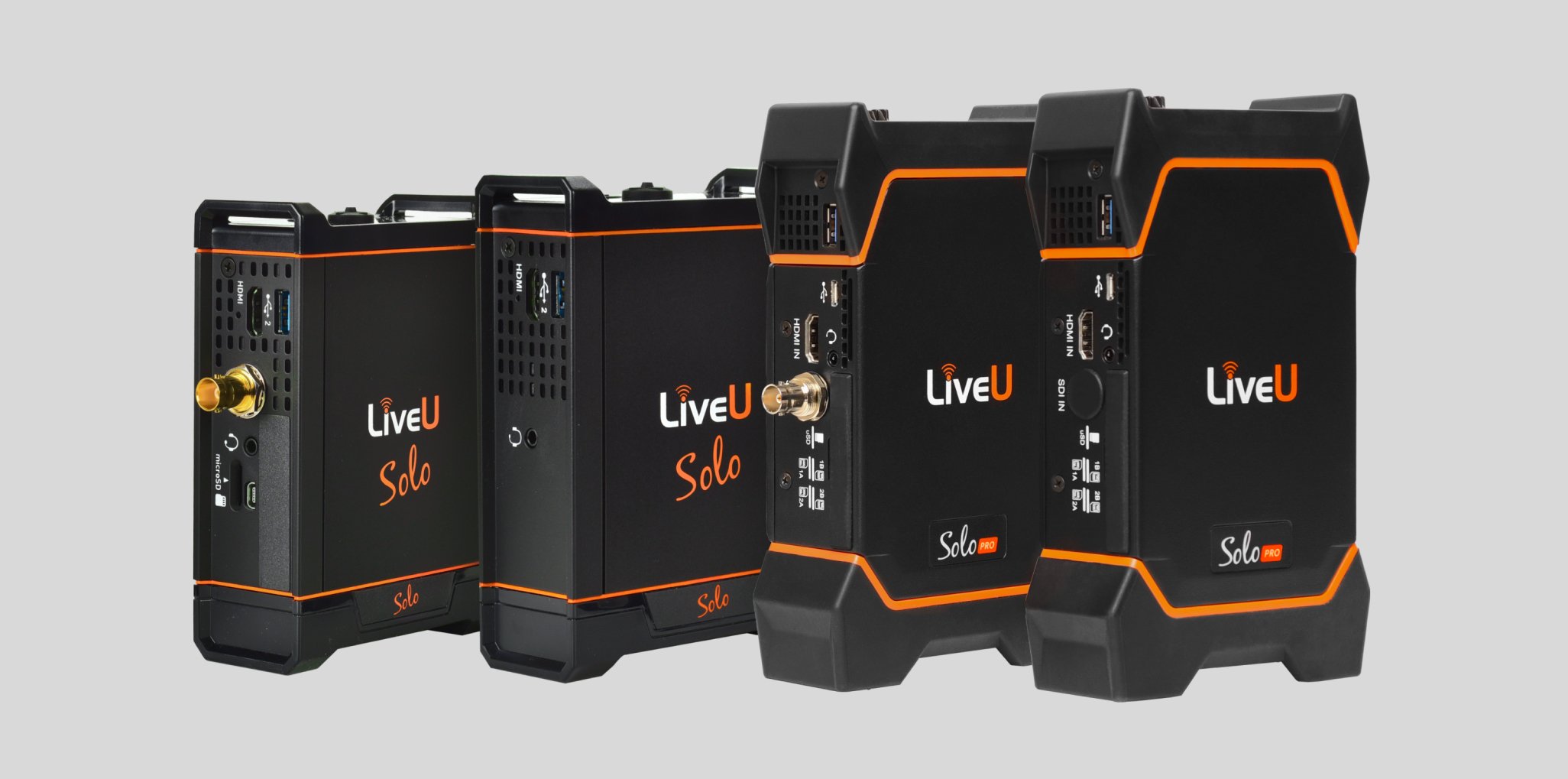 LiveU Solo is a hardware streaming encoder that is best suited for streaming on the go. This encoder can support 4K streaming on a 5G internet connection, which is quite an impressive feat. It is also pretty universally compatible.
This streaming encoder is available for $995.
6. Teradek
In addition to Wirecast, Teradek offers a variety of hardware encoders for streaming. These are better suited for more advanced use cases. The Prism collection is one of the most popular from the company.
These range from around $2000 to almost $6000.
7. VidBlasterX
VidBlasterX is another great software streaming encoder. This tool comes in three different versions, making it valuable for live streaming at multiple scales. These include the Home plan for $9/year, the Studio plan for $99/year, and the Broadcast plan for $999/year.
8. TriCastr
TriCastr is a line of streaming encoders from NewTek, a multi-faceted technology company. This collection of encoders includes tools with different levels of functionality and strength, so there's something for streamers of many sizes. These tools range from around $1000 to well over $10,000.
9. Resi
Resi is a streaming company that offers both hardware and software tools. However, Resi's encoders are all hardware options, ranging from entry-level tools to server-grade encoders. The price range of these products is about $1200 to $3200.
Resi also offers tools for video hosting, which are available on a subscription basis.
10. XSplit
XSplit is a streaming encoder that offers a variety of streaming solutions, including both production and encoding tools. Some of the stand-out features are multistreaming, stream recording, and a layout wizard for creating professional streaming layouts.
XSplit is broken down into three pricing plans: VCam Premium for $8/month, Broadcaster Premium for $15/month, and Premium Bundle for $20/month. VCam is available on macOS, and Broadcaster is available on Windows.
11. StreamlabsOBS
StreamlabsOBS is a streaming encoder that is comparable to OBS Studio, but it is only available for macOS users. In addition to encoding, this software provides some basic production tools.
You can use StreamlabsOBS for free or upgrade to its "Ultra" plan of access to additional features, such as editing tools, aspect ratio converting tools, and more.
12. Niagara Video
Niagara Video is another great streaming hardware company that offers a wide variety of streaming encoders. These top-of-the-line hardware encoders with prices that range from over $1000 and reach upwards of $18,000.
These streaming encoders are for highly professional use cases, such as professional sports streaming, news broadcasting, and the like.
13. Elgato
If you need a hardware encoder for your streaming setup, but you're dealing with budget constraints, Elgato makes several budget-friendly encoders in the $100 to $300 range.
Stream on Maestro

Maestro is compatible with most RTMP-enabled encoders. If you're looking for an encoder to use with our solution, we recommend Gramrphone, vMix, or OBS Studio.
Sign up for Maestro to start streaming in no time at all.
Join our Discord server for more helpful tips and tricks!
Share