5 Alternatives to Live Shopping on Facebook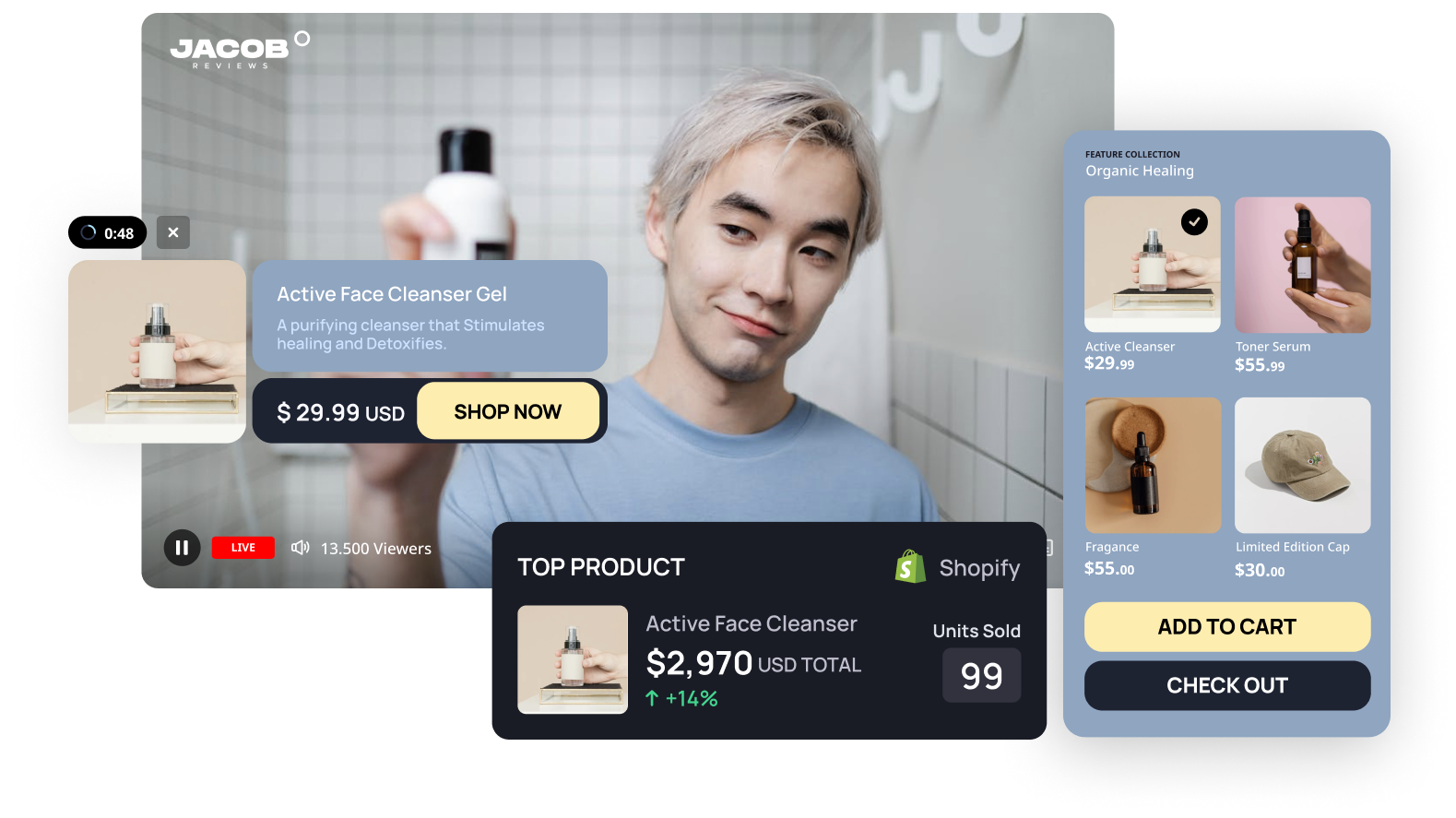 Facebook announced in August 2022 that they'd be removing live shopping capabilities. Live shopping was a beta feature that allowed users to sell products directly in their live streams, but as of October 1, 2022, this functionality will no longer be available.
This means that the users who relied on the Facebook Live Shopping tools as a stream of income are left high and dry. Those who used Facebook's live commerce tools throughout the beta program are now forced to find alternative live shopping platforms that allow them to continue their efforts.
Here are five alternatives that e-commerce sellers can use to keep their live shopping efforts afloat after live shopping on Facebook has come to an end.
1. Maestro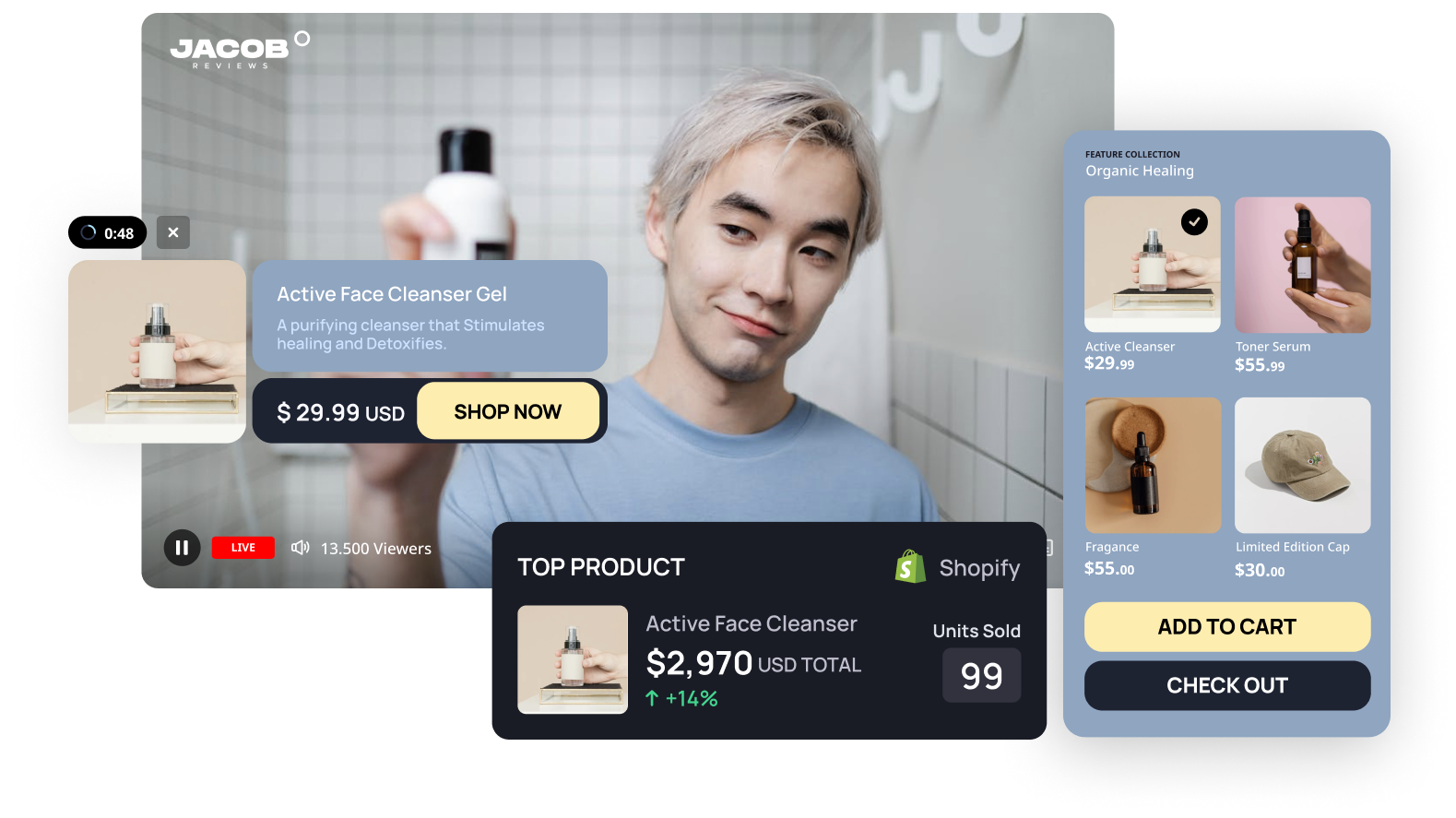 Maestro is an interactive streaming solution for brands and professional creators. It is known for its monetization tools that allow users to implement monetization strategies that cater to their unique needs.
One of Maestro's most prominent monetization features is live shopping via a Shopify integration. This feature makes it possible to sell items from your Shopify store directly in-stream with clickable panels and overlays.
This platform also supports video website building, total brand customization, audience ownership, and a community contact database. When paired with the live shopping tools, Maestro makes it easy to create experiences that are equivalent to Facebook Live, right on websites of their own.
When it comes to live selling, Maestro is best suited for Shopify store owners and operators who want to host commerce-centric live streams to sell their products. Since Maestro is totally white-label, the vendor's brand is always at the forefront.
2. Bambuser
Bambuser is a live shopping app that enables vendors to use live selling right from their smartphones. The video player is white-label, and mobile SDK makes it possible for users to embed the live shopping experience into their custom apps.
The live shopping streams on Bambuser use a 9:16 aspect ratio, so the videos look like TikTok or Reels. This is best suited for e-commerce sellers whose audiences tend to use mobile.
What's cool about Bambuser is that it offers both one-to-one and one-to-many live shopping experiences. This means that you can communicate directly with one buyer in a way that mimics traditional sales, or you host streams that reach a larger audience.
Bambuser offers data and analytics to help vendors make more informed decisions for their businesses. With this comes full audience ownership, so vendors own the relationships with their buyers. Plus, Bambuser includes engagement tools to reach viewers in over 100 countries.
3. Livescale
Livescale is a live shopping platform that is focused on bridging the gap between brick-and-mortar commerce and e-commerce.
This Canadian company was an early adopter of the live commerce trend, and its mission is to "covert community to sales."
What's cool about Livescale is that it provides a simple solution for managing pre-live and post-live experiences in addition to the actual live stream. This allows vendors to develop a better understanding of their audience and their buying behaviors in order to improve their streams. They call this understanding the "live event cycle."
Like Maestro, Livescale offers a Shopify integration. However, since this tool is meant for mobile shopping, the user experience is a bit more basic with a simple chat and sharing system.
4. Amazon Live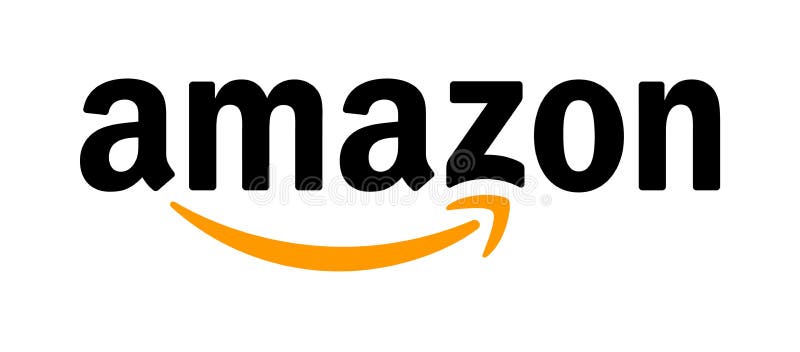 You're likely familiar with Amazon, one of the largest e-commerce platforms in the world. But did you know that the platform is equipped with live selling capabilities?
This functionality was first popularized on the platform during Prime Day sales events, but now, Amazon Live is available all year round.
Amazon Live is a little bit different than the other sites we've discussed because it is specifically for Amazon sellers and creator partners. Since Amazon is a high-traffic site, it is a great tool for those who fall into either of those categories.
5. NTWRK
NTWRK is an app that enables sellers to go live from their phones. The app is centered around curated live shopping experiences.
Exclusivity is a huge part of NTWRK, so each vendor application is carefully vetted by curators. This is great for high-profile users who can clear the requirements with ease, but smaller vendors may be weeded out at no fault of their own.
Since this is a mobile app, there isn't much room for brand customization.
Start Selling on Maestro
Ready to move your live selling efforts to a site that you own with the support of a video platform that puts you first? Maestro is here to help.
Maestro offers a full video CMS for creating, monetizing, and delivering your video streaming experiences. Setup a professional-looking streaming website with just a few clicks. Add your branding, connect your Shopify store, and host your first live commerce stream.
Sign up today to kickstart your live commerce initiatives in no time at all.
Join our Discord server to learn more tips and tricks for streaming on Maestro.
Share