Hardware Encoding vs. Software Encoding: Which is Best for You?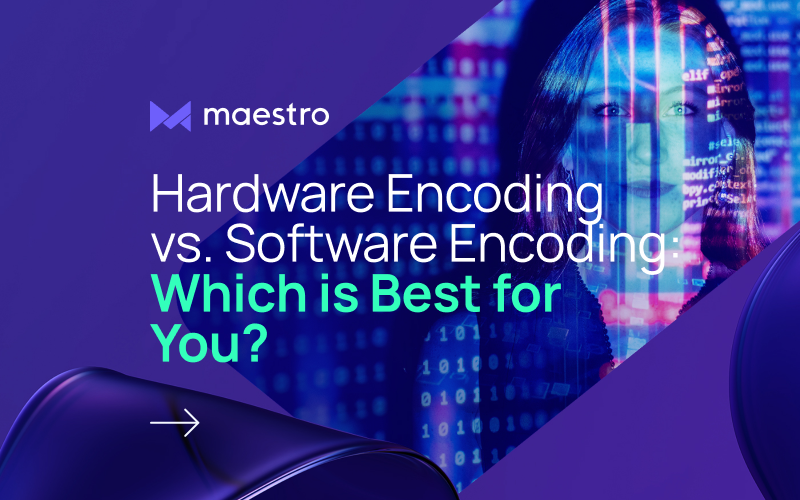 Encoders are an important part of the live streaming process. However, with so many options on the market, those who are new to streaming may struggle to choose. Many brands and creators wonder whether a hardware or software encoder is right for them.
In this article, we will compare hardware encoding and software encoding. We'll start by reviewing what an encoder is before looking at the differences between hardware and software encoders. To wrap things up, we'll take a look at some of the best hardware and software encoders on the market.
Table of Contents
What is an Encoder?
An encoder is a tool that is used to convert RAW video files to digital files. The purpose of this conversion is to prepare the files to stream over the internet.
Encoding your stream is absolutely essential because RAW video files are simply too bulky to be transported over the internet in real-time. When you encode your stream, the RAW file's individual frames are transformed into a digital file that is fluid and less bulky.
Hardware Encoders vs. Software Encoders: What's the Difference?
There are two types of encoders: hardware encoders and software encoders. The most significant difference between these two types of encoders is that one is a physical tool, and the other is a digital solution.
In order to determine which type of encoder you should use for your streaming setup, it's important to understand exactly what each type of encoder has to offer. Let's check them out.
Software Encoders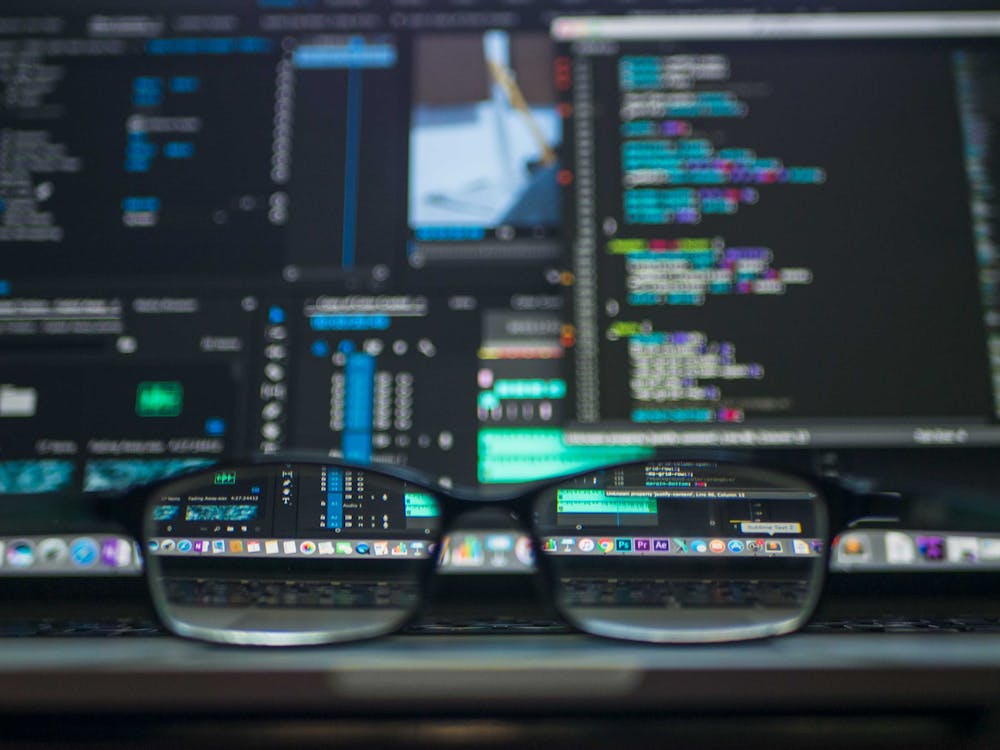 As the name suggests, software encoders are digital tools that are used for encoding. These tools are operated from your computer and are typically pretty easy to configure.
Oftentimes, software encoders are packaged in the same solution as other streaming tools, such as multistreaming, mixing, production, and more.
As for pricing, software encoders are very affordable. They typically range from free to under $100/month. Some software encoders are even open-source, so you can customize them to meet your needs.
If you're new to streaming and still learning the ropes, a software encoder might be the best option for you since many free and low-cost options are available.
Pros
More affordable (sometimes free!)

Can be updated without purchasing a new encoder

Typically easy to use

Often have extra production tools

Sufficient for most use cases
Cons
Less powerful than hardware encoders

Not always sufficient for mobile streaming.

Often require a lot of processing power
Best Use Cases
Software encoders are the best choice for the majority of streaming use cases, even some professional use cases. Some examples of use cases for software encoders include hobby streaming, webinar streaming, Esports streaming, live shopping streams, small concerts, fitness classes, and live vlogs.
Hardware Encoders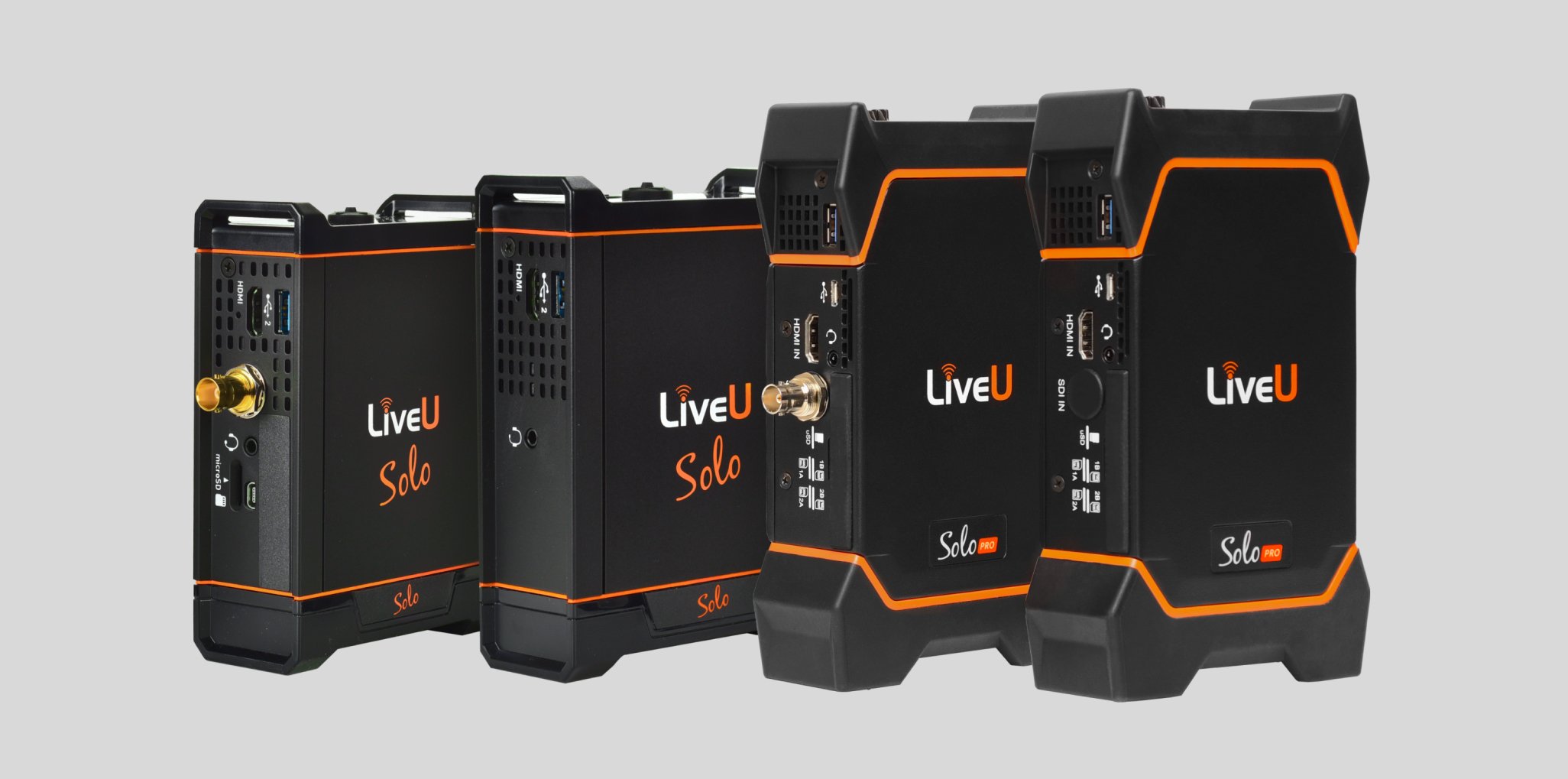 Hardware encoders are physical devices that are designed for encoding. These tools are a bit more cut-and-dry than software encoders since their sole purpose is to encode videos. This dedicated hardware is more powerful and reliable than its software counterparts.
Encoding hardware is significantly more expensive than encoding software. You can expect to pay at least $1000 and sometimes as much as $20,000 for a hardware encoder.
Due to the enhanced reliability and high price tag, hardware encoders are often reserved for advanced streaming use cases.
Pros
Extremely reliable

Dedicated support

More powerful than software encoders

Make mobile streaming possible
Cons
Very expensive

Can be bulky

Cannot be updated like software encoders
Best Use Cases
Hardware encoders are best suited for advanced streaming use cases. Some examples would be television-quality streams, professional sporting events (Super Bowl, World Cup, etc.), large music festivals (Coachella, Lollapalooza, etc.), and other major broadcasts.
Some hardware encoders are also valuable for mobile live streaming since they can run without a computer.
Best Hardware and Software Encoders for Streaming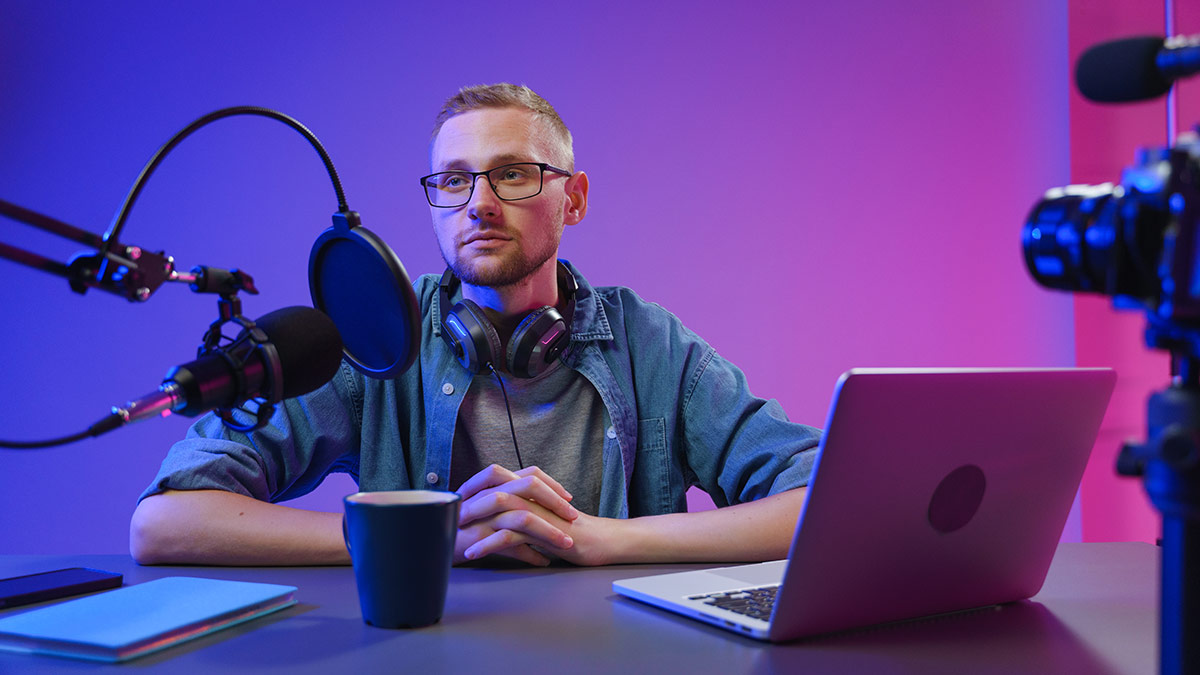 As we've mentioned, there are so many encoders available for brands and creators. These tools range from basic, free software encoders to highly technical hardware encoders with prices over $10,000.
Some of the best software encoders include OBS Studio, Gramrphone, and vMix. As for hardware encoders, some of the best brands include Teradek, Niagara Video, and LiveU Solo.
Check out our comparison of the best streaming encoders for a more in-depth review of the top encoders on the market.
Stream on Maestro
Maestro can be used with both hardware and software encoders as long as they are compatible with RTMP ingest. Since many of the most common encoders are RTMP-compatible, you should have no problem finding one that works with your Maestro-powered streaming setup.
Sign up for Maestro to start streaming in no time at all.
Join our Discord server for more helpful tips and tricks!
Share